5. The fundamentals of caring (2016)
A story of friendship and growth, and is based on the same name book. Follows a caregiver and his teenage charge taking a road trip and their adventures through it.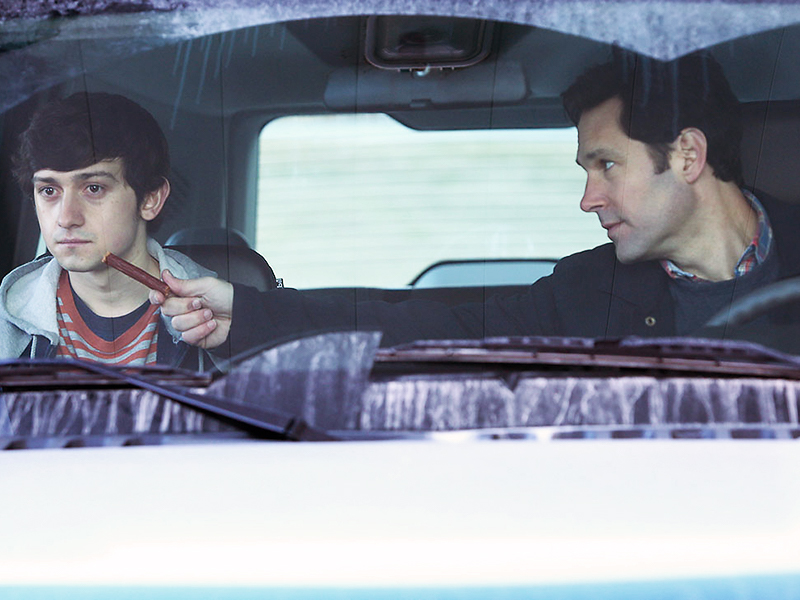 ---
4. Alex Strangelove (2018)
Smart humor and a fearlessly progressive approach. A real 21 st Century love story, perfect for teens who are trying to find themselves and are starting to explore their sexuality.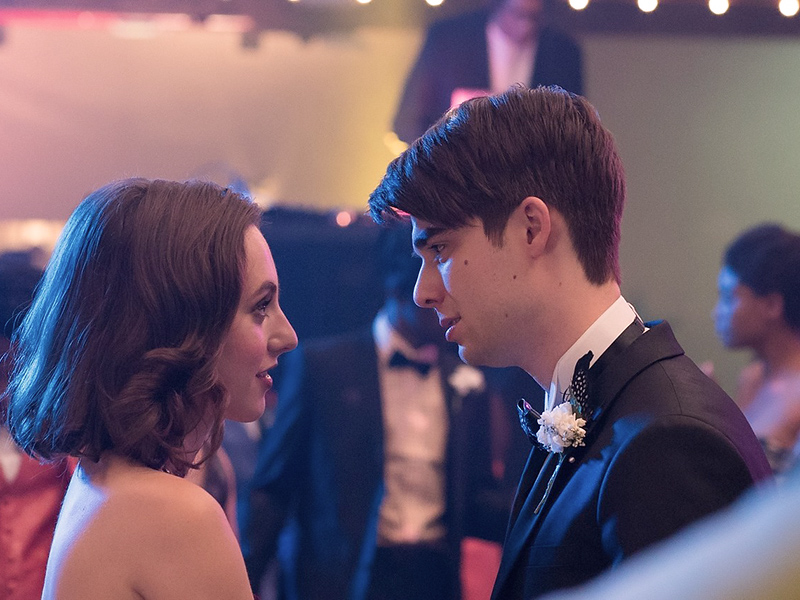 ---
3. Set it up (2018)
Two young folks in their 20s are overworked and underpaid, so they concoct a plan to make their bosses date together, but they didn't realize that love doesn't work that way.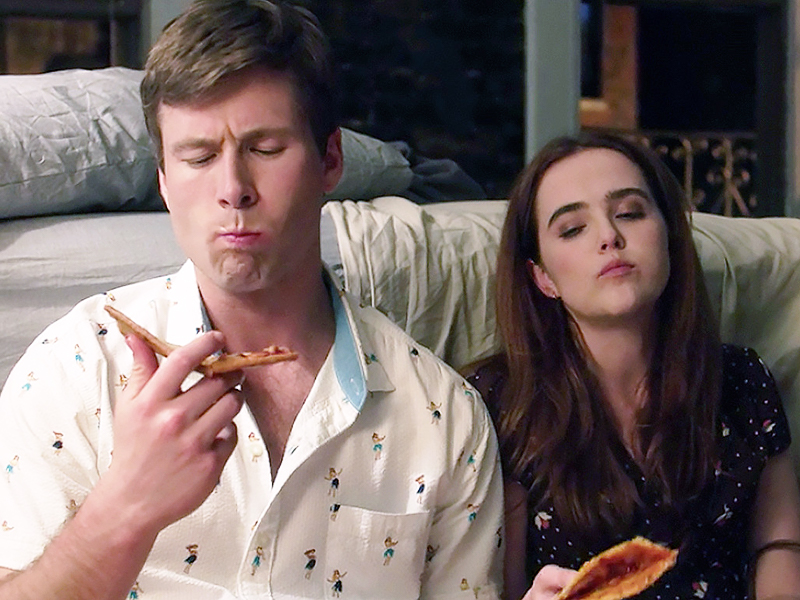 ---
2. Gerald's Game (2017)
Based on the novel by Stephen King, this movie is a total train wreck and shows us that our biggest fears are in our own heads.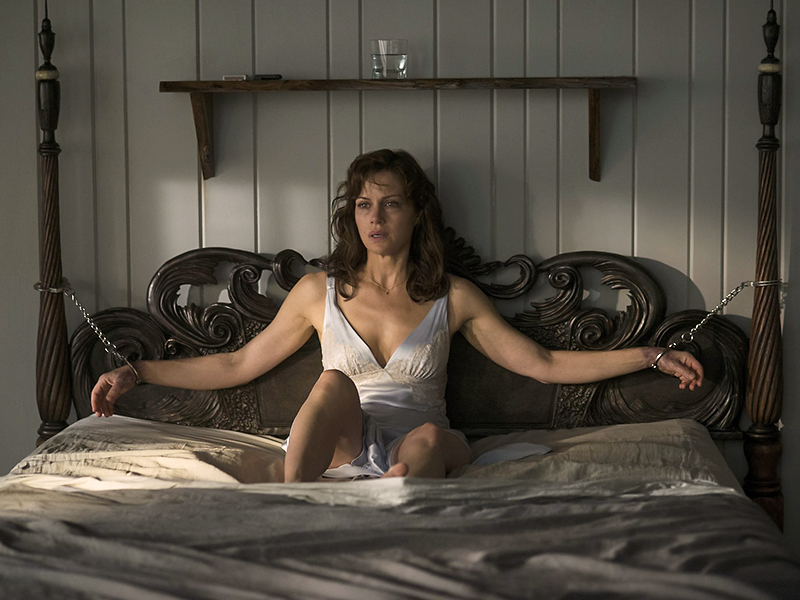 ---
1. Okja (2017)
A dystopian future that resembles a tiny bit of our present, Okja tells the story of a little girl that will do anything to save her friend and how corporations can be different as they seem to be.