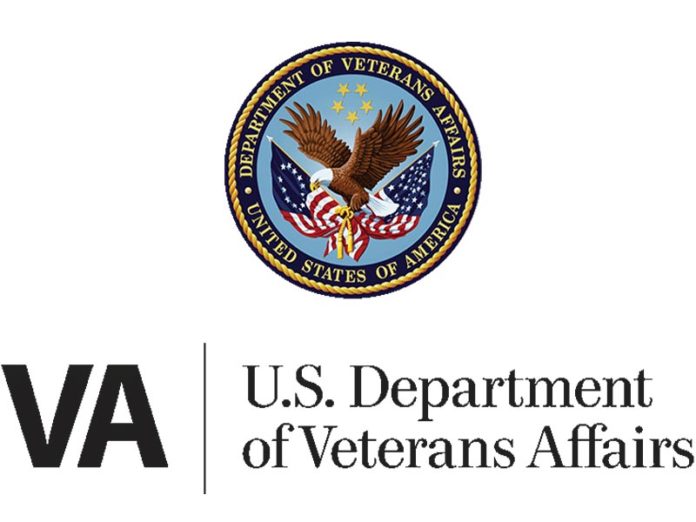 (Veteran food security)
The U.S. Department of Veterans Affairs (VA) announced it is partnering with MAZON: A Jewish Response to Hunger to improve and ensure Veterans have reliable access to food.
VA and MAZON will work together to distribute information to Veterans to increase awareness about the risks associated with food insecurity and share the benefits of programs like the Supplemental Nutritional Assistance Program (SNAP).
"Veterans must have consistent and reliable access to healthy foods in order to thrive," said VA Secretary Robert Wilkie. "By raising awareness of the problem of Veterans' food insecurity and executing solutions, this partnership will lead to more Veterans having more food on the table."
MAZON: A Jewish Response to Hunger is a national advocacy organization working to end hunger among people of all faiths in the United States and Israel. The organization works to raise awareness about community and government resources to encourage the anti-hunger community to effectively address emerging issues.
"VA and MAZON will use various tactics to help Veterans facing food insecurity access available food assistance resources, like trainings for VA staff to help them better recognize and respond to Veteran food insecurity, " said MAZON: A Jewish Response to Hunger President and CEO Abby J. Leibman. "These tactics include exploring the creation of a VA pilot program on SNAP outreach for Veterans that can be replicated and scaled up and formalizing target goals for Veteran SNAP eligibility screenings and application assistance."
This partnership is managed by the Veterans Health Administration's Nutrition and Food Services office and was facilitated by the VHA Office of Community Engagement (OCE). Partnerships supported by OCE, such as this one, support VHA's commitment to delivering patient-driven health care.
Find your latest news here at the Hemet & San Jacinto Chronicle
Search: Veteran food security