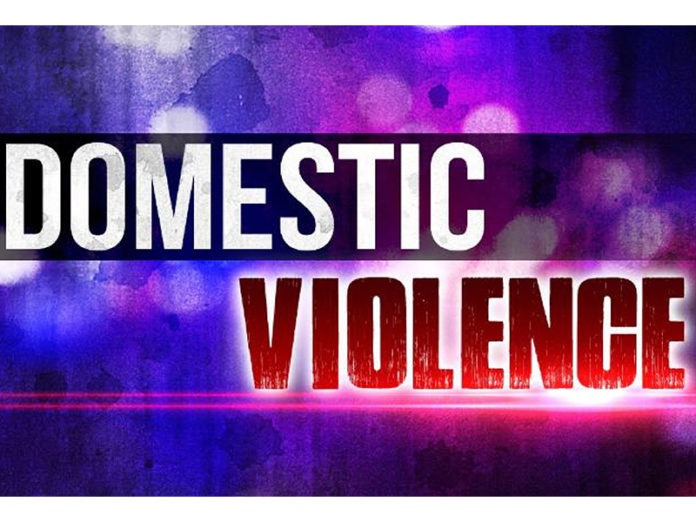 Details:
On Wednesday, December 9, 2020, deputies from the San Jacinto Sheriff Station responded to 1800 block of Browning Court, in the City of San Jacinto regarding a domestic disturbance. Deputies arrived and a male subject, identified as Chance Morris (33 years old resident of San Jacinto), was located near a residence. Morris had an active domestic violence court order barring him from being at the residence. When Morris refused to leave the location, deputies attempted to arrest Morris. Morris pushed deputies away and took off running, jumping fences into adjacent back yards. Deputies gave chase, but Morris was able to jump onto a roof of a two story residence in the 800 block of Garrett Way. After a few hours, Morris exited the roof and attempted to run from deputies. Morris was tackled on the front lawn of the residence, where he was handcuffed.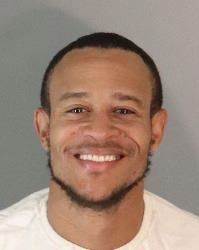 Morris was taken to a local hospital to be medically cleared since he fought with law enforcement. After being given medical clearance, Morris was booked into the Robert Presley Detention Center. Morris' criminal charges include Violation of Domestic Violence Restraining Order, Violation of Probation, Criminal Threats and Resisting Arrest.
Anyone with information on this case is encouraged to contact Deputy Mike McQueeney at the San Jacinto Sheriff Station by calling (951) 487-7368.
For media inquiries regarding this incident please contact the Media Information Bureau.
Find your latest news here at the Hemet & San Jacinto Chronicle