Riverside County residents interested in learning about all of the recycling and composting programs available to promote a greener environment — and passing on their knowledge to others — are invited to attend a workshop in Moreno Valley this weekend.
The Department of Waste Resources will be holding two orientation workshops on Saturday, at 8 a.m. and noon, in the agency's main office at 14130 Frederick St. Participants need only attend one of the four-hour sessions, not both.
According to county officials, the meeting will put attendees on track to serve as volunteers during quarterly workshops countywide intended to supply residents with an understanding of recycling and composting methods and programs that promote a cleaner, greener environment. "Volunteers can also choose to attend extra training and volunteer more hours to become certified as a master composter, "Once a volunteer reaches master
composter status, the volunteer is allowed to teach classes on their own or work with schools and community gardens as a composting mentor."
Moreland said volunteers are "integral" to the success of the county's environmental programs.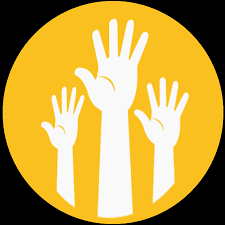 ---
More information is available at http://www.rcwaste.org/volunteer.
Interested parties may also contact the Department of Waste Resources at 951-486-3200.