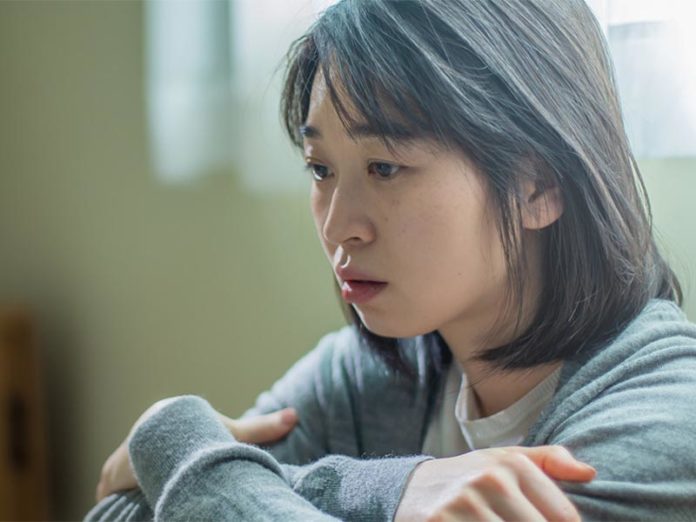 (staying home)
Pandemic-related lockdowns have contributed to a "horrifying global surge in domestic violence," according to U.N. Secretary-General António Guterres. In response to this, Jehovah's Witnesses have posted resources on their official website, jw.org, offering victims timely emotional support and reliable guidance. These resources are available in 54 languages, with more to come.
The Witnesses have been assisting victims of domestic violence for decades. But earlier this month, they posted updated material on jw.org—the world's most multilingual website. Within days of releasing this material, the Witnesses saw a three-fold spike in daily page views.
According to a statement released by the U.N. Secretary-General in April 2020, stay-at-home orders are "essential to suppressing COVID-19," but "they can trap women with abusive partners."
A U.N. agency that advocates for women's health predicts that "for every 3 months the lockdown continues, an additional 15 million extra cases of gender-based violence are expected."
These numbers represent millions of vulnerable women suffering untold emotional and physical pain in what should be their safe haven—their home. Jehovah's Witnesses are thus offering women around the globe Bible-based guidance and solace in an ever-increasing number of languages.
Experts fear that the global surge in domestic violence may continue even post lockdown. As recently reported by The New York Times: "Studies show that abusers are more likely to murder their partners and others in the wake of personal crises, including lost jobs or major financial setbacks." This chilling reality makes it critical that victims of domestic violence can get help now. Such help is available on jw.org—in the scores of languages victims are crying out for it.
This article refers to the victim as female, but much of the advice discussed on jw.org also applies to male victims.
Find your latest news here at the Hemet & San Jacinto Chronicle
Search: staying home