My City Youth Center, a place for kids to be kids. At a former school, at-risk youth are working out their souls, their minds, their bodies and their problems…all under the supervision of a caring staff headed by Dan Harris, Executive Director of My City Youth Center, 145 N. Tahquitz Avenue, Hemet.
"We were renting a Presbyterian Church, gymnasium, but we moved out of it. In 2013, we bought this abandoned school. We've continued to grow. Our next expansion will be an almost-15,000 square foot building the plans of which are being drawn-up now," says Harris, adding "this has been a community effort from the beginning, and the community helps these kids whenever they need it," says the Pastor as he points to a magnificently-stocked music room that's always packed with instruments-and students. "Julio from Harvard Music Exchange has been incredibly kind and helpful."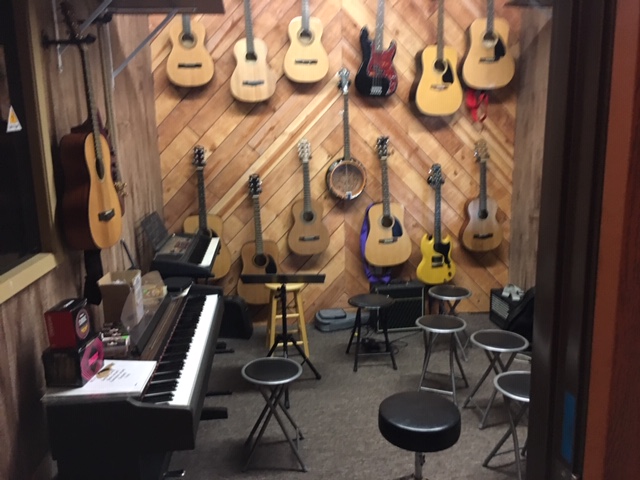 The school/hang-out/youth center has a recording studio as well…they just need someone to run it. "It's ready to go, we just need someone with the know-how," says Harris.
Police, Firefighters, volunteers, and concerned residents meet here every Tuesday for free coffee and donuts at the My City Cafe from 8 am to 11 am to discuss the Center and its mission. City Council member Karlee Meyer attends almost every Tuesday.
Left to their own devices, many of these kids would fall through the cracks of society…and the Center uses whatever it can to keep them on a positive path. "We hold dance classes, we hold cooking classes-we have 10 art classes, 8 children per-class…and the kids want more."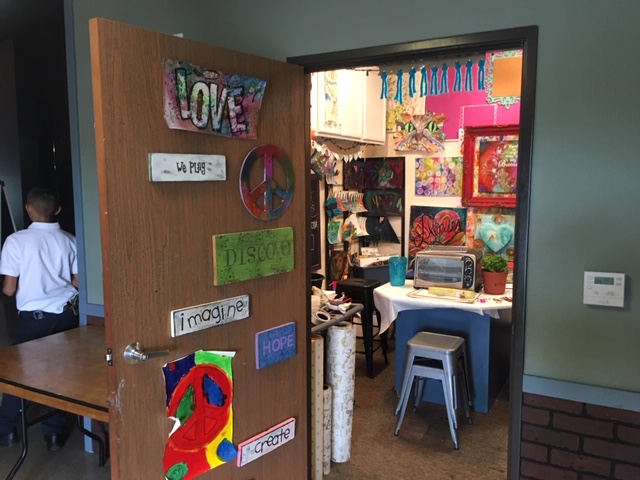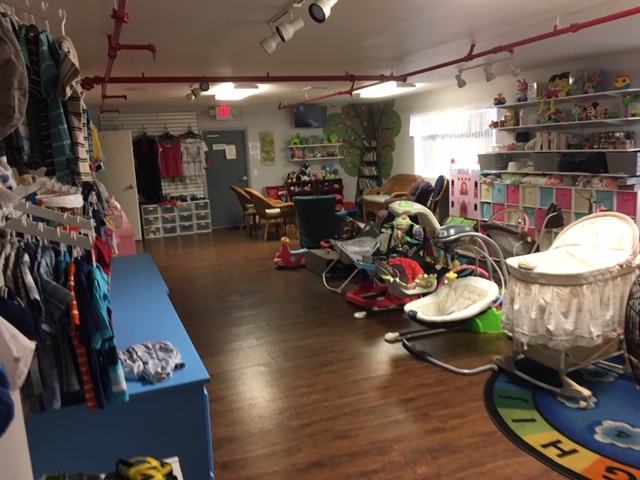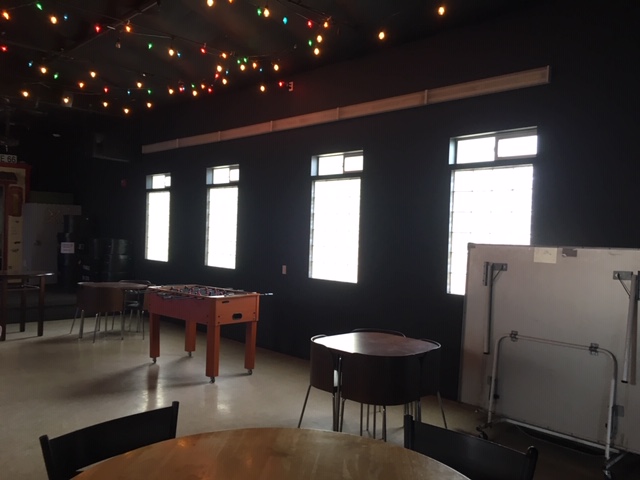 Harris says that they'd like to add automotive classes as well, for older students. "We need these kids to learn to dream again," says Harris who is always shocked when he asks newcomers about their dreams: "The younger kids are always excited-life hasn't beaten them down yet, which is a good thing. But it's sad when I ask 20 and 30-something-year-olds, "What do you want to be in the future?" They just look at me. They've stopped learning how to dream: they have no hopes, no ambitions. We give that back to them," says Harris pointing to a wall where children post their life-goals. "We want to fill this wall with the hopes and dreams of every child that comes here."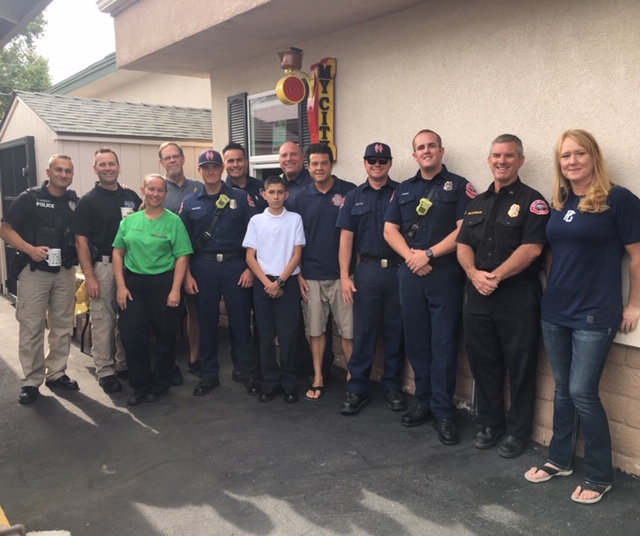 The Center is not only helping to fulfill the hopes and dreams of many of the children who enroll here, but it'd also tending to the hopes and dreams of the children they're carrying. "Teen pregnancy is something we knew we had to address, so we started "The mommy shop." In this special part of the Center, expectant teen mothers can shop for all their needs. They earn "Mommy bucks" by staying in school, getting good grades, attending mothering classes…and father's who otherwise may have been absent, are now learning the need for responsibility as well, by earning bucks for many of the same things. "We try and instill personal responsibility for actions that many of these children haven't learned in their homes," says Harris, who estimates that mothers spend approximately $600 each month on their newborns.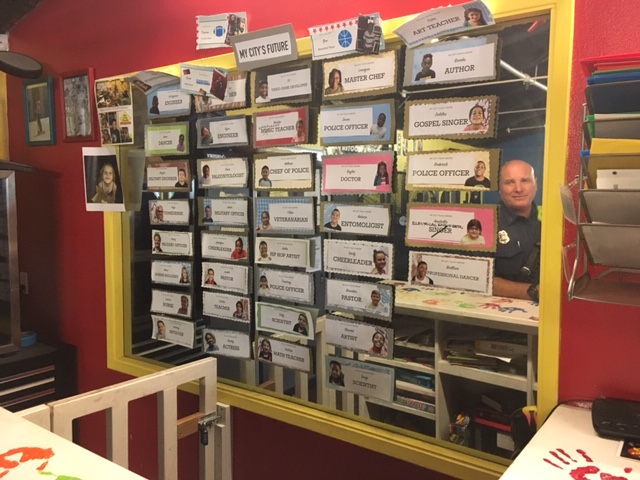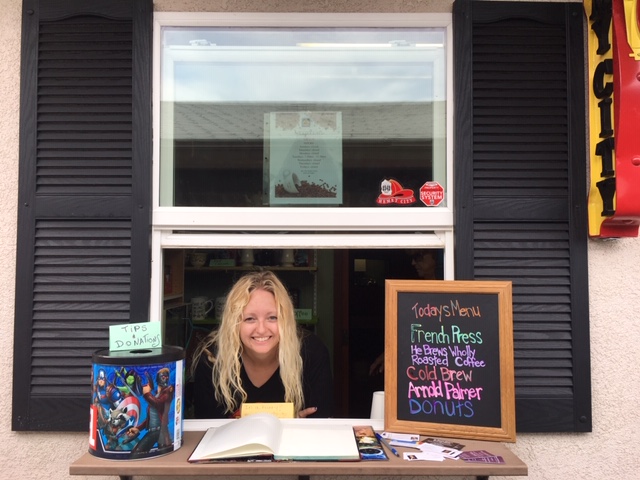 The Center has big plans to go along with its big expansion.  "Eventually, we'd like to have a vocational school where young people ages 16 to 30 can learn how to work with their hands, get a job, fill out a resume, and learn proper techniques on how to conduct themselves in a job interview."  It's a tall order, but My City Youth Center certainly seems up to the task.  For those interested in donating their time or talent, contact the My City Youth Center at 951-652-0647.
Visit The Hemet and San Jacinto Chronicle for the latest new!