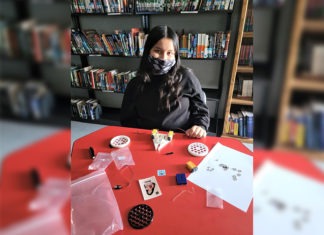 Noli Indian School students at the Soboba Reservation had an AISES at UCLA STEM day with virtual sessions in robotics and biology on March 9. The online sessions directed them through building a robot with materials that had been provided by the nonprofit, Every Kid Gets A Robot. EKGAR is a 3D printed robot designed by Daniella Boyer, an Indigenous youth robotics inventor from Michigan. EKGAR is an initiative of The STEAM Connection, a minority and youth-run technical educational organization that designs robots and sends them to kids free of charge.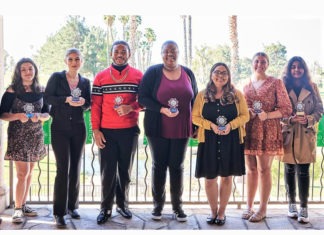 The Hemet/San Jacinto Student of the Month program held its most recent recognition event at the Maze Stone restaurant at Soboba Springs Golf Course, Feb. 17. With one carryover from January, eight local high school seniors were recognized and honored for their character, love of learning and commitment to academics in addition to their involvement in school and community activities and their ability to overcome difficult life challenges. And they do this all in a setting that honors God, America, family, community and free enterprise. Students are nominated by teachers or other school personnel for making a difference in their homes, schools and communities.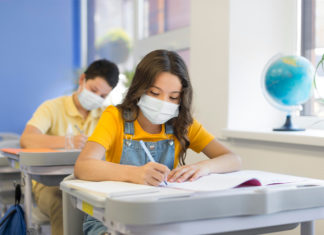 Schoolchildren in California, Oregon and Washington will no longer be required to wear masks as part of new indoor mask policies the Democratic governors of all three states announced jointly on Monday.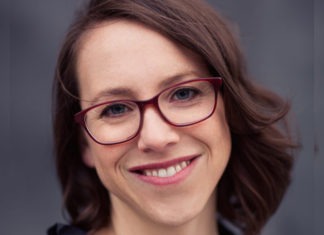 It was while picking my 2-year-old's pancakes from my 4-year-old's hair last week that I got the email: After two days in school since our last quarantine, my daughter's preschool class was in quarantine again.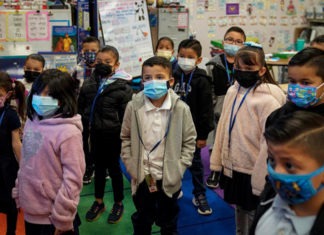 A top state health official provided little new information on Monday. Public health experts say it might be time to take more steps towards normalcy at schools.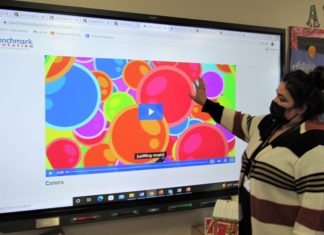 When Bridget Lowe was asked to research curricula that could better serve the students at Soboba Tribal Preschool, she was happy to find one that coincided well with the new "Smart Boards" that had been installed in each of the classrooms.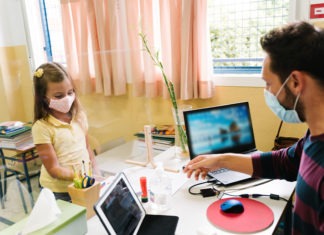 As some of the last statewide mask mandates in the U.S. near an end, decisions about whether students and teachers should continue to wear masks in school are shifting to local leaders, who are caught in the middle of one of the most combustible issues of the pandemic.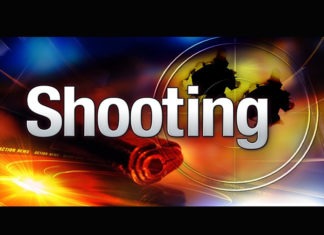 A 15-year-old sophomore opened fire at his Michigan high school on Tuesday, killing three students and wounding eight other people, including at least one teacher, authorities said.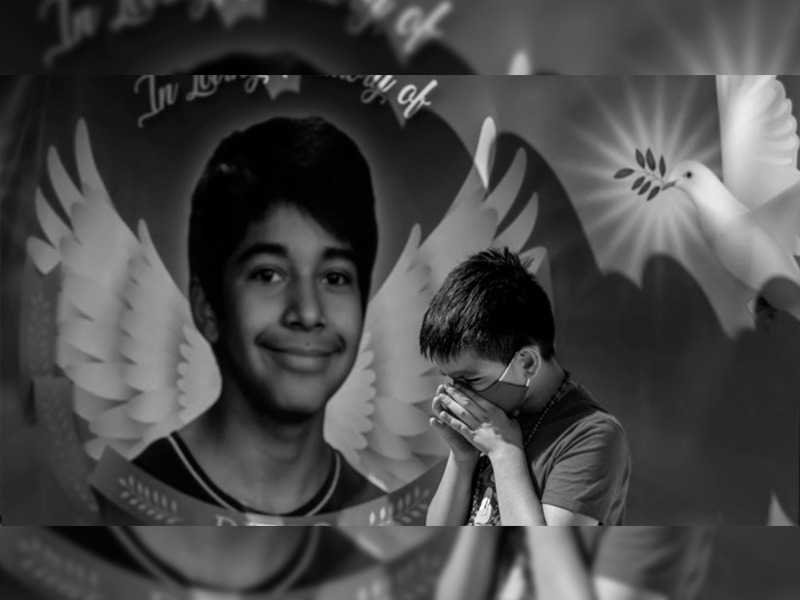 When middle school student Rosalie Avila, 13, killed herself after being bullied by classmates, many in the community treated it as something no one could have prevented.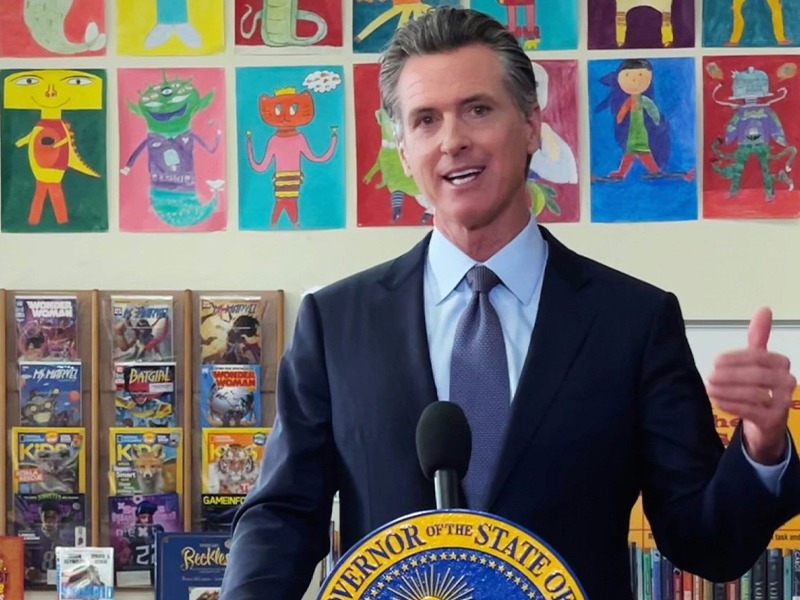 At a school in San Francisco, Governor Newsom announced plans to add the COVID-19 vaccine to the list of vaccinations required to attend school in-person when the vaccine receives full approval from the Food and Drug Administration (FDA) for middle and high school grades, making California the first state in the nation to announce such a measure. Following the other first-in-the-nation school masking and staff vaccination measures, Governor Newsom announced the COVID-19 vaccine will be required for in-person school attendance—just like vaccines for measles, mumps, rubella and more.