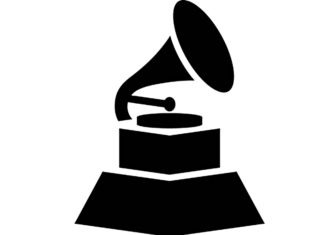 The 2021 Grammy Awards will no longer take place this month in Los Angeles and will broadcast in March due to a recent surge in coronavirus cases and deaths.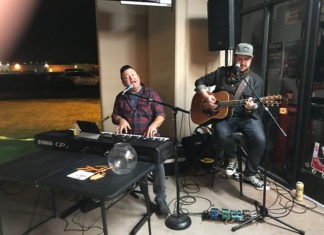 It has ever so often been said, "Necessity is the mother of invention." Due to the Coronavirus, night-time has been dimmed to a flicker in most musical venues. However, I witnessed something recently when the Derby Bar and Grille introduced a special kind of entertainment under the stars as Neil Morrow opened his Piano on the Patio show. Neil and guitarist Travis Daggert caused the stars to shine brighter and toe-tapping a retro form of keeping time.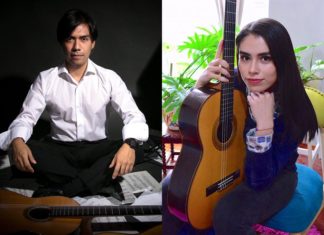 Diamond Valley Arts Council (DVAC), Saturday, hosted, "The Art of Guitar in Mexico," featuring Guitarists Pamela Arellano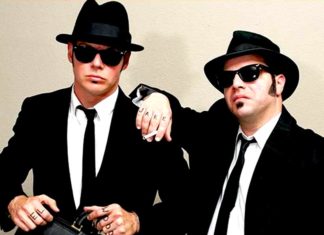 In 1978, comedians Dan Aykroyd and John Belushi created a blues band as part of a comedy sketch for Saturday Night Live.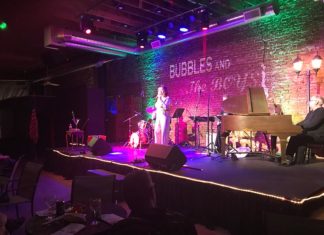 If you like swing, Broadway, jazz or opera but didn't attend "Bubbles and The Boys" this past Saturday night at the Diamond Valley Arts Council in Hemet, then you cheated yourself out of the best show I've seen in the valley in years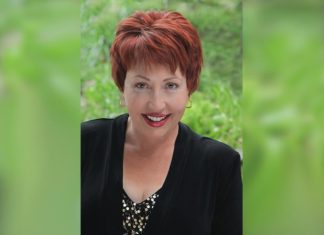 Joanne is thrilled to perform at the DVAC Theatre. This charming chanteuse has been nick-named "Bubbles" by the press for her sparkling personality and her effervescent three-octave voice.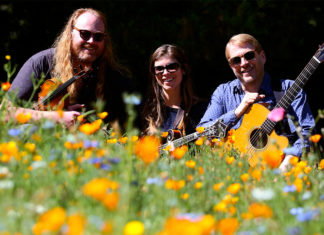 This is the question Hemet Concert Association (HCA) has been hearing about the first concert of our 47th season on Sunday, October 27, 2019. And the answer is: they are one of the most exciting "fusion" groups in today's musical scene.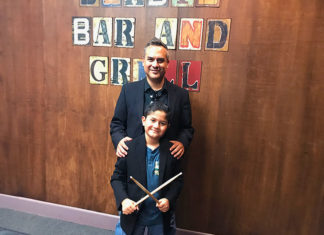 He may be only nine years old and little more than 40 inches tall, but young Nick Aguirre has become the star attraction in his father Sebastian Aguirre's trio that includes Sebastian and his cousin Jason.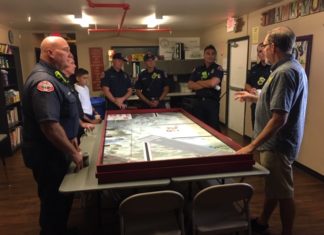 My City Youth Center, a place for kids to be kids. At a former school, at-risk youth are working out their souls, their...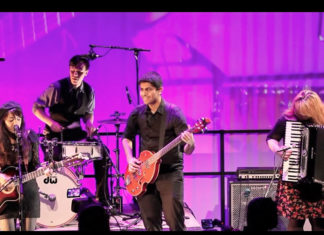 Eva and The Vagabonds will be back at the Diamond Valley Arts Center for Music At The Center on Saturday, August 10th, 2019. Admission...