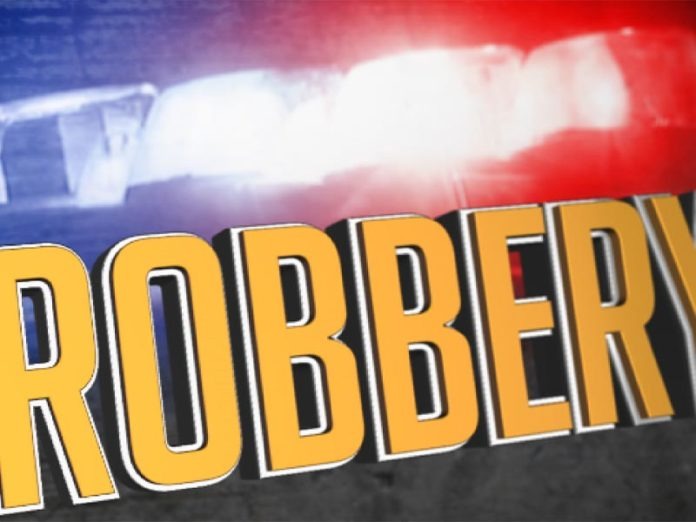 On January 25th, 2021, at 9:21 PM, Moreno Valley Station deputies were dispatched to the 11000 block of Ohio St. city of Moreno Valley, regarding a robbery at gunpoint. The victim was at the location to sell the female suspect a French bulldog through Craigslist. When the victim presented the French bulldog to the female suspect, a second male suspect exited the suspect vehicle and pointed a black semi-automatic handgun at the victim. Both suspects entered the suspect vehicle, described as a Silver Mercedes Benz and drove away from the location.
Deputies canvassed the area but did not locate the suspects or suspect vehicle. Members of the Moreno Valley Station Robbery Burglary Suppression Team (RBST) immediately began working the case and collecting items of evidentiary value. Through an abundance of assistance from the public, as well as the Moreno Valley Citywide Camera System, the female suspect was identified as Serenity Gershon (20) from the city of Hawthorne. On January 27, 2021, RBST members served a search warrant at Gershon's residence located in the 14000 block of Cerise Ave., city of Hawthorne. Several items related to the robbery were located and Gershon's residence and Gershon was taken into custody without incident. Additionally, the male suspect from the robbery, Joshua Reneau (29) from the city of Hawthorne, was located and arrested without incident.
Gershon and Reneau were later booked at the Robert Presley Detention Center. It is believed Gershon and Reneau are responsible for several additional robberies of French bulldogs in the southern California area. RBST would like to remind the public that the Moreno Valley Sheriff's Station has a dedicated safe exchange location in the parking lot of the station. This spot should be utilized for all safe exchanges. Anyone with information is encouraged to contact Moreno Valley Station RBST Deputy Mark Hardin at 951-486-6700.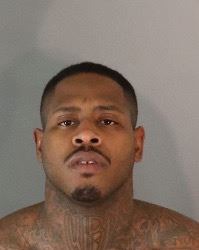 For media inquiries regarding this incident please contact the Media Information Bureau.
Find your latest news here at the Hemet & San Jacinto Chronicle