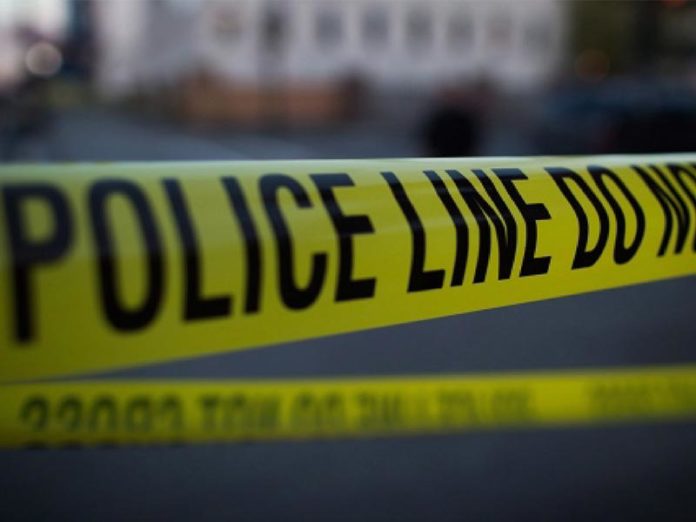 On Sunday, August 30, 2020, at 10:33 PM, Coachella Deputies responded to the 49000 block of Avenida De Plata for a report of shots fired. Witnesses reported hearing 5 to 7 gunshots with an unknown suspect vehicle leaving at a high rate of speed. A 16-year-old juvenile victim from Coachella was transported to a local hospital for a gunshot wound to the head.
Deputies located multiple shell casings at the scene. Bullet impacts were located on two vehicles parked in front of neighboring residences on Avenida De Plata. No other victims were located. The suspect, a Hispanic male adult, driving a gray colored sedan, fled from the scene after the shooting.
Anyone with information on this case is encouraged to contact the Thermal Sheriff's Station Investigations Bureau by calling (760)863-8990.
For media inquiries regarding this incident please contact the Media Information Bureau.