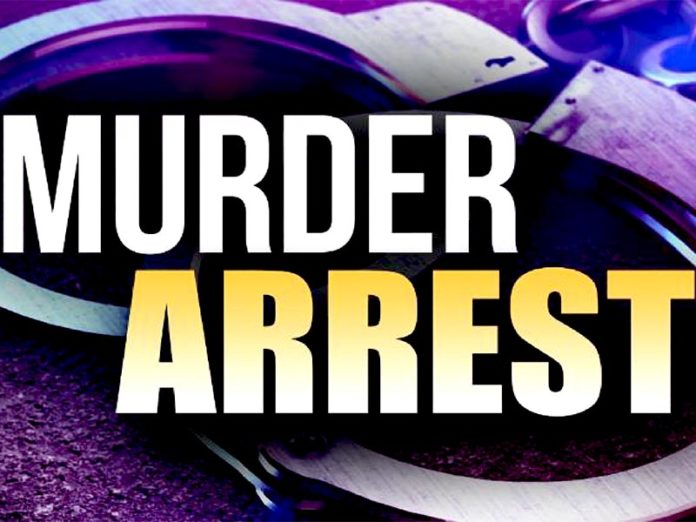 Update:
The Riverside County Sheriff's Department, Central Homicide Unit has been working toward developing leads on a homicide that occurred on September 24, 2019, in the unincorporated area of Indio. The investigation identified the suspects as 47-year-old Ricardo Pescador and 29-year-old Gerardo Rivera, both from Indio. Investigator's presented the case to the Riverside County District Attorney's Office, and charges of murder were filed against Pescador and Rivera. Pescador and Rivera have been arrested and are in custody.
Anyone with information regarding this case is encouraged to contact Investigator Trudeau of the Central Homicide Unit at (951) 955-2777.
Details:
On Tuesday, September 24, 2019, at 1:32 PM, deputies from the Thermal Station responded to the 84000 block of Corregidor Avenue, in the unincorporated area of Indio reference a structure fire at the location. Once the fire was extinguished, a deceased person was located inside. Upon initial examination of the deceased, injuries were observed that were inconsistent with the fire.
Investigators from the Thermal Station and the Central Homicide Unit responded and assumed the investigation. The deceased male was identified as 48-year-old Allen Hood of Indio.
This is an active investigation, and no additional details are currently available. The Riverside County Sheriff's Department encourages anyone with information or video regarding the incident to contact Central Homicide Investigator Trudeau at (951) 955-2777.
For media inquiries regarding this incident please contact the Media Information Bureau.