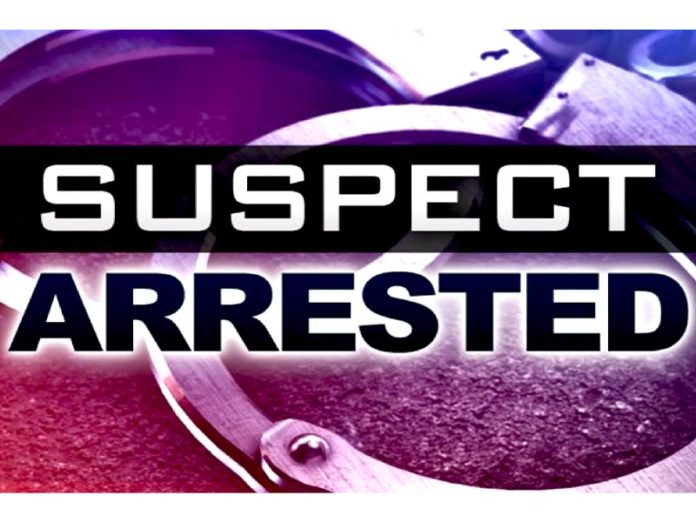 Over several weeks deputies from the Riverside County Sheriff's Department-Norco Station conducted an investigation into illegal narcotics activity at a local hotel located in the 3200 block of Hamner Ave., Norco. On Friday, August 28, 2020, Deputies authored and served a search warrant at the location.
Several people were detained during the search warrant service. A search of the room revealed a large amount of narcotics to include heroin, methamphetamines, and cocaine. The following subjects were arrested and booked into the Robert Presley Detention Center;
Rachel Ferris Moore, a 56 year-old resident of Norco, for narcotic sales. Additionally, Michelle Elaine Montano, a 50 year-old resident of Norco, for possession of a controlled substance.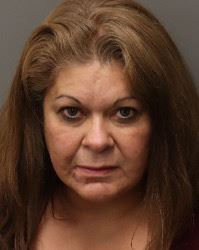 Anyone with information pertaining to this investigation is encouraged to contact Deputy Whittenburg at (951) 270-5673.
For media inquiries regarding this incident please contact the Media Information Bureau.
Find your latest news here at the Hemet & San Jacinto Chronicle