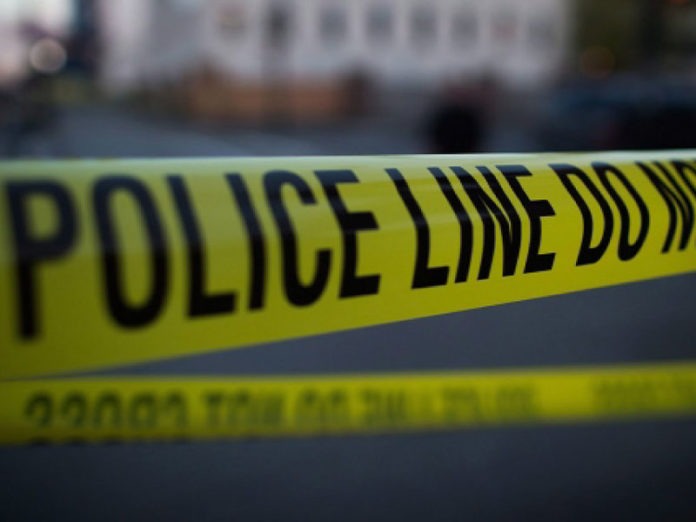 On Thursday, December 17, 2020, at approximately 5:22 P.M, personnel from the Riverside County Sheriff's Department, San Jacinto Sheriff Station, responded to a shooting that just occurred near the intersection of Hewitt Street and Esplanade Avenue, in the City of San Jacinto. Preliminary investigation revealed an unknown suspect, driving an unknown vehicle, pulled up next to the victim, who was also driving a vehicle. The suspect then fired multiple rounds into the victim's vehicle. A canine in the backseat of the victim's vehicle was struck by the gunfire and died from its injuries.
The investigation is currently on-going. Anyone with information on this case is encouraged to contact Investigator Don Atkinson at the San Jacinto Sheriff Station by calling (951) 791-3400.
For media inquiries regarding this incident please contact the Media Information Bureau.
Find your latest news here at the Hemet & San Jacinto Chronicle