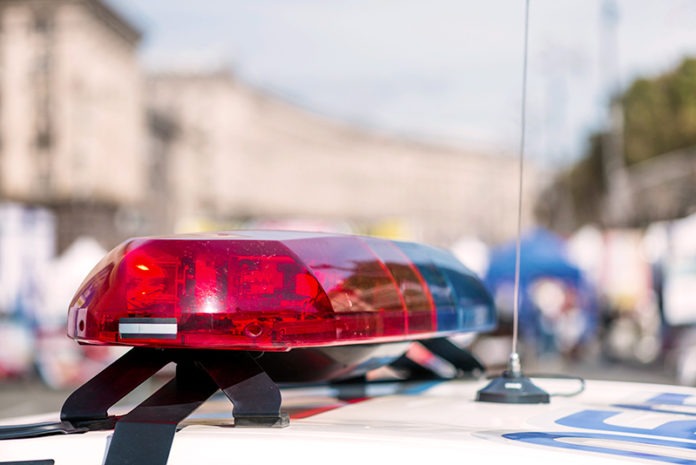 On December 17, 2020, about 6:30 PM, Investigators assigned to the Riverside County Sheriff's Department Moreno Valley Station arrested Michael Joe Macliz Sr. 45 years old and Christina Michael Daniela Rivera 47 years old, out of Moreno Valley. $1,000,000 warrants were issued for both suspects for Child Endangerment and Torture.
The investigation began in January 2020 when the 4-year-old victim was admitted into the Loma Linda Medical Center. The victim was treated for life threatening head, face and brain injuries. The victim remains in a nursing facility for long term care.
The yearlong investigation revealed further information indicating the victim's injuries were a result of physical abuse inflicted while under the care of both suspects. Michael Macliz and Christina Rivera were booked into the Robert Presley Detention Center for torture child endangerment.
Anyone with any information about this incident is encouraged to call Investigator Carlos Topete at the Moreno Valley Sheriff's Station at 951-486-6700 or the Riverside County Sheriff's Department at 951-776-1099.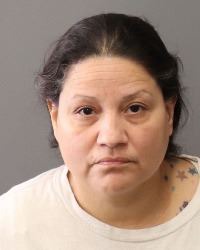 For media inquiries regarding this incident please contact the Media Information Bureau.
Find your latest news here at the Hemet & San Jacinto Chronicle