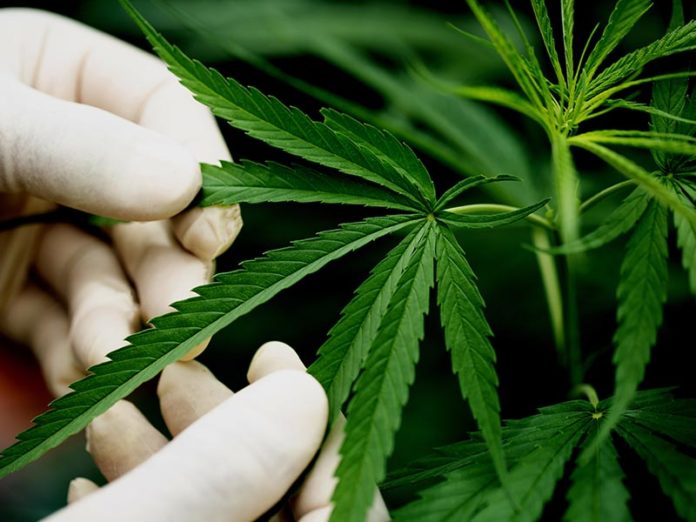 (Cannabis taking root)
San Jacinto takes tokin' steps toward distributing cannabis.
In mid-2019 the San Jacinto City Council made a commitment to comprehensively update the City's regulations related to Cannabis Oriented Businesses (COB). At the time a Ad Hoc committee was established to address the concerns of the Council. One of the greatest concerns was the criteria which would allow the establishment of dispensaries.
On the surface of a business are its employees, and that was first and foremost a primary goal that Council wanted to address. Who would be able to establish a dispensary and how would its potential operators be screened? For such a long time, the public, as well as the law painted a negative image of cannabis: now that it's being legalized and public opinion is shifting, the Council wants that positive change to be reflected in those who run the businesses. Qualities such as experience and knowledge of the field, the ability to start a business, and the ability to operate it in a way that does not negatively impact the community were, in the Council's eye, key to a successful operation in San Jacinto.
A merit-based evaluation was decided upon. This system required a 70% minimum score. While specific scoring was established, the categories and weights of the evaluation were as follows:
1. Business Plan (15%)
2. Financial Solvency (20%)
3. Safety and Security (15%)
4. Air Quality Plan (10%)
5. Labor and Employment (15%) 6. Community Benefit (25%)
Additionally, the Council sought the help of HdL Companies, a provider of Cannabis Management, Evaluation, and Permits. HdL brings with it three components they deemed necessary for cannabis ventures to succeed.
Component 1 is to develop an application process and specific scoring criteria. Objective 2 is to provide initial screening, application reviews, merit-based scoring and interviews with cannabis applicants. Objective 3 is to provide subject matter expertise and technical assistance to the City on an as-needed basis.
The HSJ Chronicle will cover these City Council meetings and bring up-to-date information as it breaks.
Find your latest news here at the Hemet & San Jacinto Chronicle
Search: Cannabis taking root