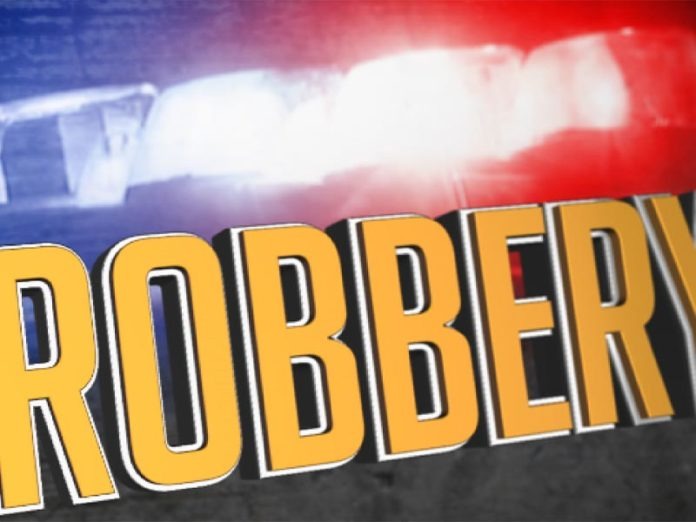 On December 11, 2020, at 1:30 P.M., deputies assigned to the Southern Coachella Valley Community Service District Team (SCVCSDT) served a search warrant with the assistance of the Coachella Community Action team (CCAT) at a residence in the 46000 block of Dune Palms in the city of La Quinta. The search warrant stemmed from a carjacking incident which occurred on December 9th, 2020 at 66250 Martinez Road in the unincorporated area of Thermal. Taken into custody were suspects, documented criminal street gang member David Baker, 43 of La Quinta, and documented criminal street gang member Jose Luis Martinez, 27 of La Quinta. David Baker was booked at the John Benoit Detention Center (JBDC) for carjacking, conspiracy to commit carjacking, and committing a felony while out on bail. Jose Luis Martinez was booked at JBDC for carjacking and conspiracy to commit carjacking.
Anyone with any information regarding this incident is urged to contact Corporal Quezada with the Riverside County Sheriff's Department at (760)863-8990, or Crime Stoppers at (760)341-STOP (7867).
For media inquiries regarding this incident please contact the Media Information Bureau.
Find your latest news here at the Hemet & San Jacinto Chronicle