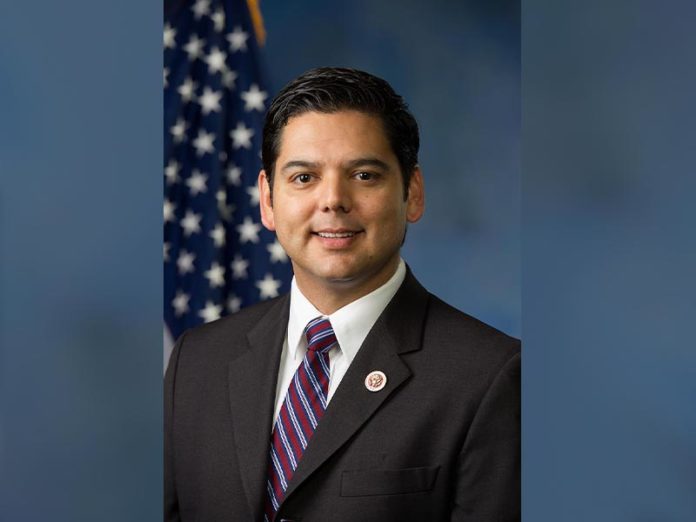 There is growing concern among constituents of the 36th Congressional District with the state of healthcare in the United States. A group of these constituents has come together to ask for a Legislative Meeting with our Representative, Raul Ruiz, within the next month concerning healthcare.
Representative Raul Ruiz has not held a question-and-answer meeting with his constituents in District 36 since his early years as a new Representative. During this time of the Covid 19 pandemic, it has become imperative that Representative Ruiz hear directly from citizens in District 36 about their healthcare needs. In our meeting with Congressman Raul Ruiz, we will discuss both the urgent need and the benefits of a Medicare for All healthcare program in the United States.
According to the Harvard Business Review, October 10, 2019 (https://hbr.org/2019/10/the-case-for-the-public-option-over-medicare-for-all), the United States is the wealthiest nation in the world, yet there are 28.3 million people (roughly 9%) without health insurance in America. Scaling down to the population size of CD 36 with around 755,000 people, that would mean that there are about 68,000 people without healthcare in the district. The United States ranks the lowest among the developed nations in avoiding preventable death. Based on this knowledge, the United States healthcare system is failing many millions of Americans.
By arranging for a legislative meeting, Representative Ruiz will not only keep his constituents informed on the issue of healthcare, but he will also become directly aware of the problems local communities are facing. In this way, Representative Ruiz and concerned citizens of the 36th Congressional District can participate in a clear dialogue about how to deal with these problems.
—
Mitzi Carver and Chris Hofeditz CD 36 Medicare for All Advocacy
Chris Hofeditz • Vice-president of the Democrats of Hemet-San Jacinto
Find your latest news here at the Hemet & San Jacinto Chronicle