(Death checks in)
Fatal shooting at local hotel
On Saturday, October 5th, at approximately 12:45AM, City of Hemet Police officers responded to 5 shots fired at the Travelodge motel located in the 2600 block of W Florida Ave, Hemet.
Hemet Police Officers located a male gunshot victim. Though AMR medics responded as quickly as police could clear the area, victim Nathaniel "Nate D" Houston was pronounced dead at the scene of the crime.
The suspect is said to be a light-skinned adult black male wearing a red shirt, black hoodie and black pants.
The alleged assailant was last seen running away from the scene. Onlookers said that Houston, a resident of Hemet, was having an argument across the street, possibly with the assailant, when he was followed and gunned down.
The Hemet-San Jacinto Chronicle would like to thank Mario "Chubs" Sevilla and Eddie George both of Hemet Eye News for the information and pictures supplied for this story.
If you have information about this case, you can contact Hemet Police Investigator Alvarez at (951)765-2426 or provide information through the new Hemet PD smartphone app available for free via the Apple Store for iOS devices and Google Play for Android users. Anonymous tips are always accepted.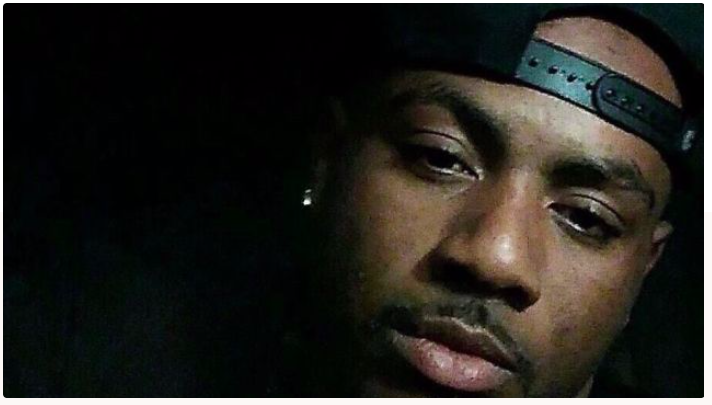 Hemet Eye News also helped in the formation of a Go-Fund-Me page which is located at this address:
www.gofundme.com/f/help-me-lay-my-brother-nathaniel-houston-to-rest?
Find your latest news here at the Hemet & San Jacinto Chronicle
Search: Death checks in