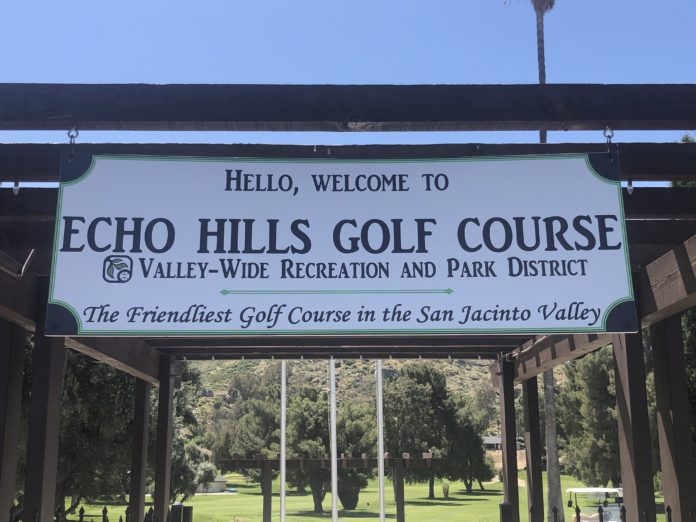 Echo Hills Golf Course in Hemet reopened for play Saturday, April 25. The course has been closed in an effort to slow the spread of the coronavirus (Covid-19). The course is open from 6 a.m.-5 p.m. daily.
Players must follow rules laid out by the Riverside County Health Department, under recommendations of the Park and Play program from the National Golf Course Owners Association. The Park and Play program gives golfers confidence that they can drive to the course, park their cars, get to and around the course, and back to the parking lot in as safe an environment as possible.
Golfers must follow the rules of social distancing and remain six feet away from each other. Face coverings must be worn at all times on the Echo Hills property. All tee times must be made in advance, no walk ups will be accepted.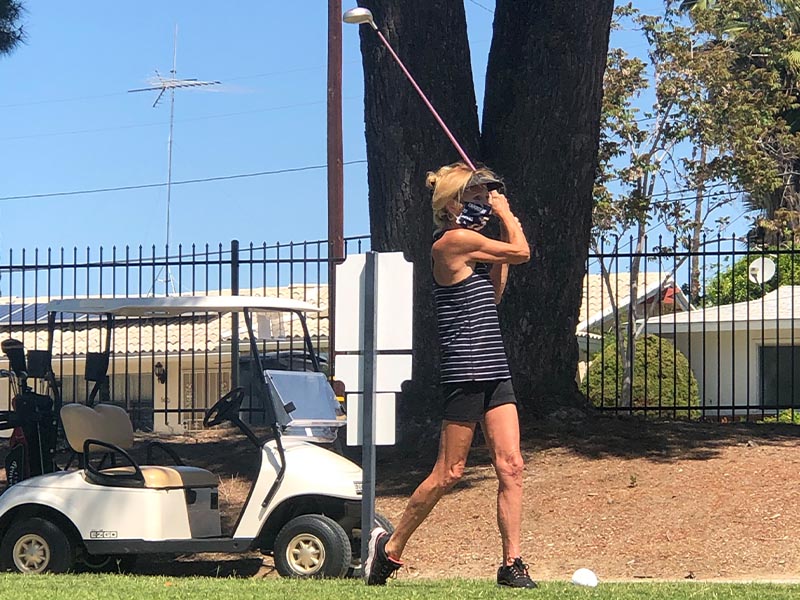 Tee time intervals will be increased to spread out players on the course. Golfers may not enter the pro shop or gather on the patio. Markings will be placed to show players where to line up. The county order allows just one person per cart so it's suggested that those who can walk do so. There are a limited number of carts available.
They can be reserved on a first-come, first-served basis upon arrival at the course. Carts must be picked up and returned to designated areas. They will be sanitized by staff after each use. Players must leave the pin in the cup at all times.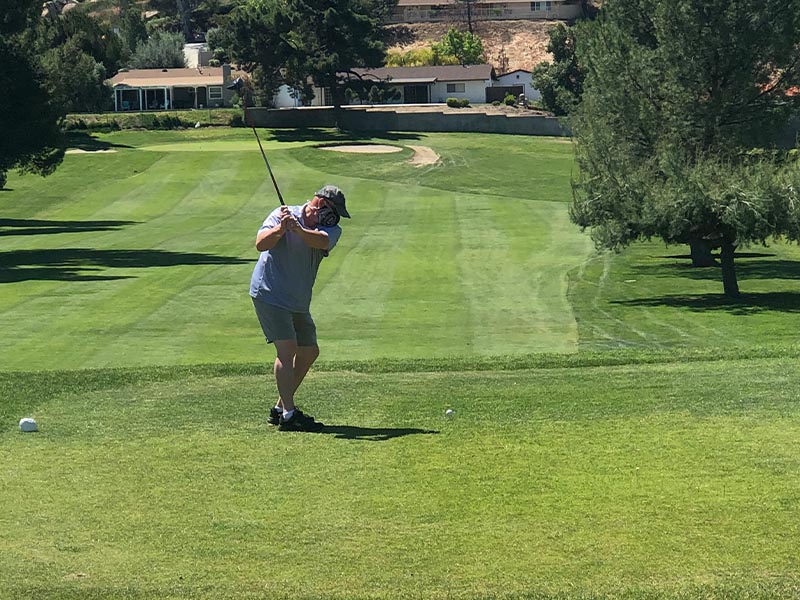 Rakes will be removed from the course and areas will be played as non hazards. Golf balls may be placed in any bunker on the course. Golfers are encouraged to leave right after their round and not gather in the parking lot.
Echo Hills Golf Course, which is owned and operated by Valley-Wide Recreation and Park District, is at 545 E. Thornton Ave., Hemet. It is a 2,229-yard, nine-hole, par 35 course.
For tee times, call 951-652-2203 or visit gorecreation.org.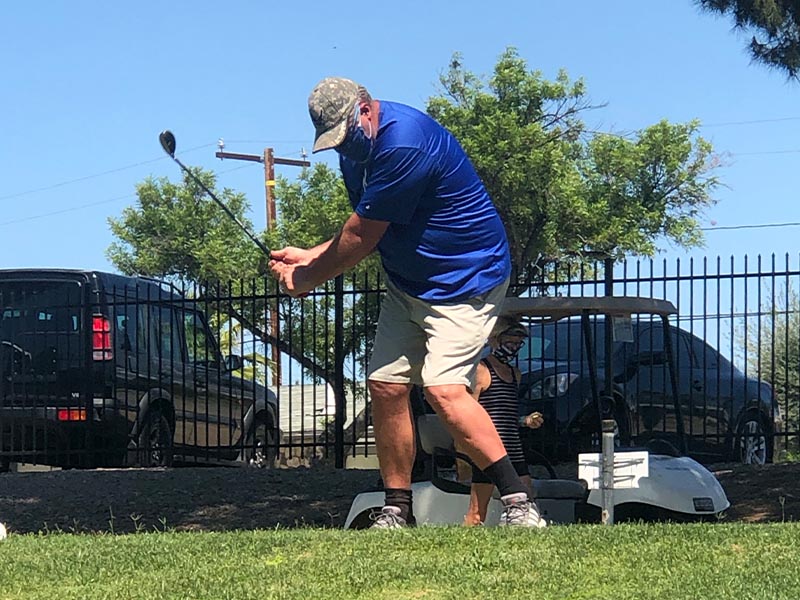 Find your latest news here at the Hemet & San Jacinto Chronicle
Search: Echo Hills Golf Course