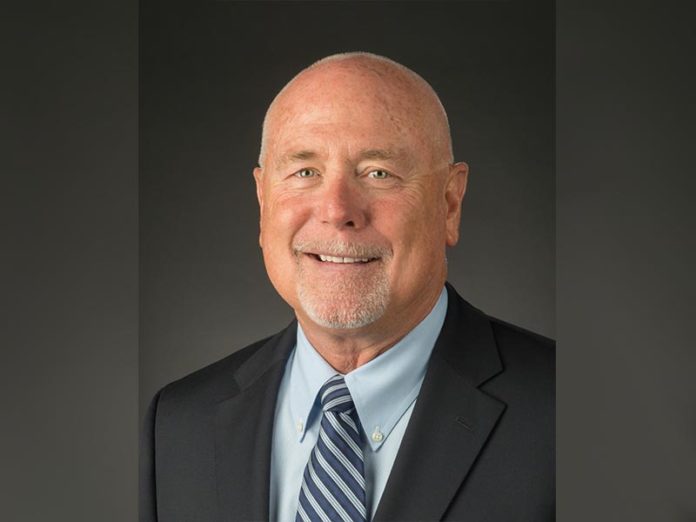 (Dedicated to Delivering Safe)
Now more than ever, the availability of safe, clean and reliable tap water is critical to the well-being of residents and businesses in communities across our region.
Amidst the current public health crisis, clean and safe tap water is essential for many of the practices being followed to stop the spread of COVID-19—and the quality and supply of your tap water is up to the task. Eastern Municipal Water District (EMWD) is proud of our staff of water industry professionals, who ensure our customers have a safe and reliable water supply, no matter the circumstances.
From hand washing and sanitation to quenching our thirst and cooking, to supporting industrial, agricultural and healthcare activities, a safe and uninterrupted flow of drinking water could not be more important. With this recognition in mind, EMWD and other water utilities across the nation are joining with the American Water Works Association to reflect on the importance of a healthy water supply by celebrating National Drinking Water Week, set for May 3 to May 9.
Tap water from EMWD is not only there when you need it, but it is also rigorously tested for safety and quality—EMWD's water treatment process removes and destroys viruses, including COVID-19, as well as other pathogens. And EMWD conducts approximately 50,000 tests annually to guarantee your drinking water meets or surpasses all state and federal drinking water standards.
Protection of our water supplies and careful consideration of water resources is imperative not only for current and future needs of our region's growing population, but in other uncertain times such as extended drought periods. Our continued investment in local water availability is demonstrated with our Groundwater Reliability Plus initiative, which includes a water efficiency program, a healthy sewers program, water banking, desalination and Purified Water Replenishment, a future project that utilizes advanced technology to provide a new local drinking water supply.
Groundwater Reliability Plus improves the quality and quantity of water in our local groundwater basins and will enable us to have long term water supply within the EMWD service area. As we celebrate National Drinking Water Week, we want to thank EMWD's customers for your support of our approach to sustainable water management and for trusting us to deliver the water you need for your families and communities. We invite you to visit www.emwd.org/gwr-plus to learn more about how EMWD manages water during National Drinking Water Week and all year long.
————————————————————————
Eastern Municipal Water District is the water, wastewater service and recycled water provider to approximately 839,000 people living and working within a 555-square mile service area in western Riverside County. It is California's sixth-largest retail water agency and its mission is "To deliver value to our customers and the communities we serve by providing safe, reliable, economical and environmentally sustainable water, wastewater and recycled water services." More information can be found at www.emwd.org.
Find your latest news here at the Hemet & San Jacinto Chronicle
Search: Dedicated to Delivering Safe