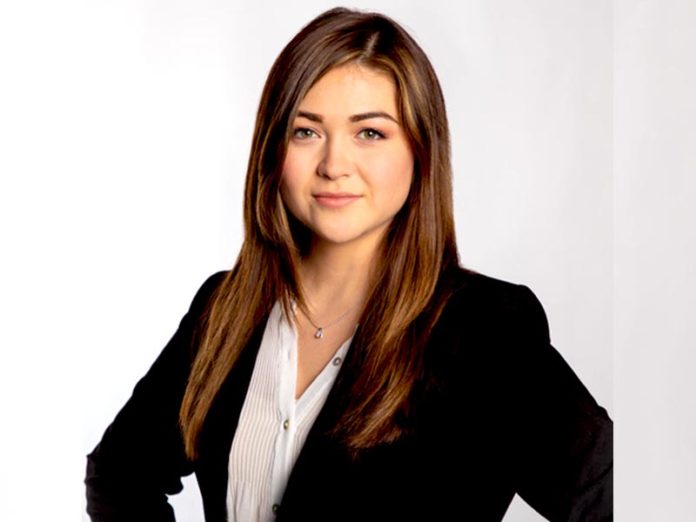 (Elderly and Ill in Age)
Anyone with heart conditions, pulmonary conditions, or other pre-existing ailments is understandably unnerved reading the news about COVID-19. Studies are showing that the elderly and those with preexisting conditions are at higher risk of serious illness or death from coronavirus. President Trump recently told the public, "this is a disease that attacks age. And it attacks health. And if you have a heart problem, if you have diabetes, if you're a certain age, it's certainly much more dangerous." Unsurprisingly, the people at risk who have these pre-existing conditions or are part of the elderly population are asking, "what now?" The good news: there is an abundance of help available to you.
Rx for health is a medical series detailing conditions like heart and pulmonary diseases that are putting people at greater risk for coronavirus. This resource is available on the RX channel and other news streaming channels, in easy to understand English, featuring leading medical doctors and well-known figures that have struggled with these ailments. It is interactive, allowing people to locate medical facilities near them, participate in important critical trials as we await a COVID-19 vaccine, and more. People can also turn to other online resources like Mayo Clinic or Johns Hopkins, which also feature interactive materials available for people facing higher levels of risk from the virus.
Dr. Erin Bromage, a Comparative Immunologist and Professor of Biology, has stated that the primary sources of infection are the home, workplace, public transport, social gatherings, and restaurants specialist, accounting for 90% of all transmission events. If you are a member of an at-risk population, then your first line of defense is to stay home and avoid places of high infection risk.
The biggest and most important takeaway during this crisis is that people should not feel alone. Staying at home may be necessary, but there are numerous resources that have been carefully created to provide immediate and updated information in a compassionate and comprehendible manner. This support speaks loudly to our collective concern and prioritization in providing excellent care for the elderly population and those at risk. Although these are confusing and chaotic times, hope is on the way.
Find your latest news here at the Hemet & San Jacinto Chronicle
Search: Elderly and Ill in Age