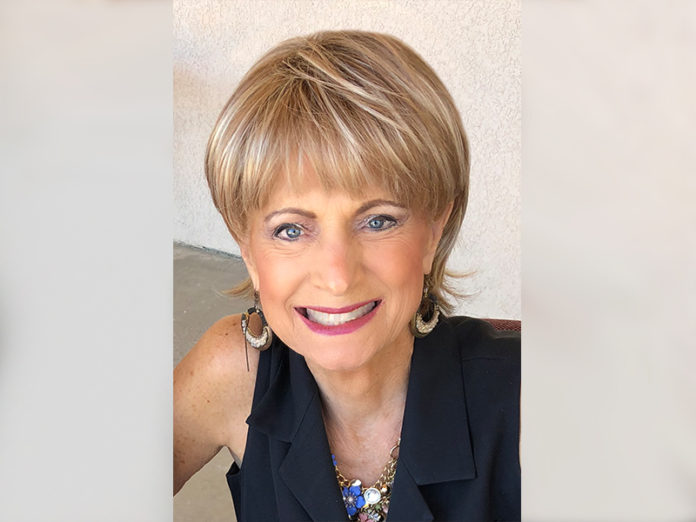 It was one of those evenings when the TV was on but no one was watching except for maybe Roxie and Boogie – our dogs. Then something was said that caught my attention— Supreme Court Justice Neil Gorsuch was being interviewed — during the interview Gorsuch revealed that when he taught an ethics class at the University of Colorado he had his students write their own obituaries. Both a scary and novel undertaking for sure!
Gorsuch noted that of all the obituaries that were written, not a single student ever wrote about how much money they had made or what a huge fortune they had amassed. The students all wanted to be remembered for such things as kindness, a love of family and for making a contribution to the world around them.
Actually, Obits can be pretty interesting and extremely revealing – as they should be! One William Ziegler had this written about him: "William escaped this mortal realm at the age of 69. We think he did it on purpose to avoid having to make a decision in the pending presidential election." Pretty clever – probably a political family! Mary Stocks' family wrote this about their mom: "Mary passed away peacefully in her sleep…she left behind a hell of a lot of stuff for her daughter and sons who have no idea what to do with it." Funny kids — I picture a house stocked full of whatchamacallits and thingamabobs!
But life can be a funny thing, can't it?! I believe most people want to be an original and want their life to count for something – let's call it purpose – which shouldn't be too difficult in these challenging days. We can live or we can survive. As Jonathan Swift put it: "May you live all the days of your life." Count me in!!
With all my heart, I believe that Christ-followers of today have a unique opportunity and obligation to 'live' and "rightly divide the word of God" like no other previous generation. Trouble is, many professing Christians will wear a cross and proclaim their love for Jesus except when there's a moral stand to be taken or some dividing line comes up that interferers with their lifestyle choices.
Biblical truths are then often approached with an 'a la carte' attitude. When people like what the Bible teaches they'll take it; if they have trouble embracing a certain truth they leave it behind. The hiccup in this scenario is that this 'cut & paste' position only reveals that the Bible is not their authority. Rather, culture is their authority, which proves to be problematic as the culture changes, which it always does.
Someone once voiced their thoughts about the church not changing with the times, thinking we should get on the bandwagon with abortion and same sex marriages, etc. Funny actually – it's a lot like asking God to update the 10 Commandments – not going to happen! We live in a changing culture with unchanging truths!
The culture slide is not a difficult one and well-meaning Christians can find themselves actually warring against the ways of Almighty God. First an iniquity is tolerated by good people but soon those who refuse to join in with that toleration are vilified and then punished. Evil is eventually called good and good evil but now it's been established and legislated into society. Truly sad, but take a look around.
I marvel at the foresight of William Booth, (1829-1912) founder of the Salvation Army, who penned this fateful prediction: speaking of our day he said, "Six things will dominate young people at the turn of the century: Religion without the Holy Spirit; forgiveness without repentance; conversion without the new birth; Christianity without Christ; politics without God; and Heaven without hell."
So back to our ongoing obit project. I'm in with Mary Oliver who said: "I don't want to end up simply having visited this world." Me neither! Can we fully engage and make a difference? You bet. Write that down!
Bob and Susan Beckett pastor The Dwelling Place City Church at 27100 Girard Street in Hemet, CA. For more information you can visit them at DPCityChurch.com.
Find your latest news here at the Hemet & San Jacinto Chronicle