Reporting Deputy: Sergeant Lewis
File # LA230600026
Details:
On Thursday, March 16, 2023, the La Quinta Special Enforcement Team (SET) served a property related search warrant at the 26000 block of Bruce Street, in Highland. The search warrant stemmed from multiple grand theft incidents that were reported on March 01,2023. The incidents occurred at two businesses located at the 78000 and 79000 block of Highway 111, in La Quinta. The businesses had also reported similar thefts at their other locations out of the area. Arrested was Huy Nhat Pham, 32 of Highland, for grand theft, possession of stolen property, possession of a controlled substance and possession of drug paraphernalia . Approximately $3,200 worth of stolen merchandise was recovered. Pham was booked at the John J. Benoit Detention Center.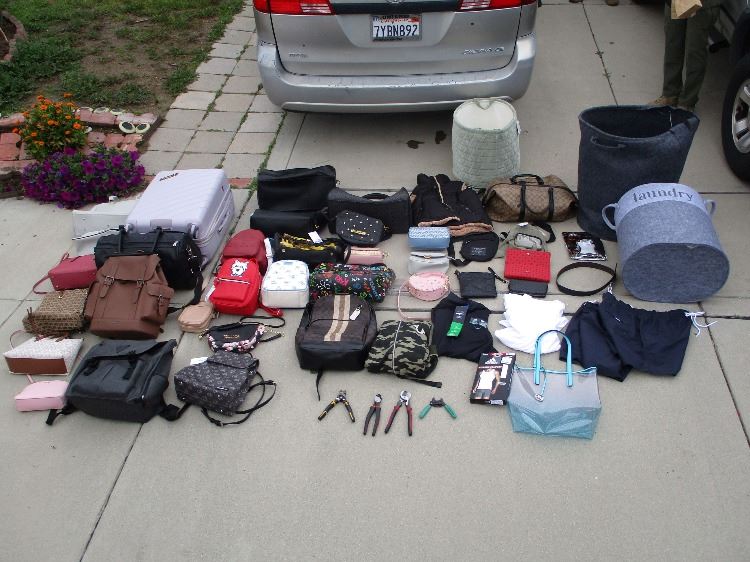 Anyone with information on this case is encouraged to call Deputy Chris Williams at the Thermal Sheriff's Station by calling (760)863-8990, or Crime Stoppers at (760)341-STOP (7867).
For media inquiries regarding this incident please contact the Media Information Bureau.
Find your latest news here at the Hemet & San Jacinto Chronicle