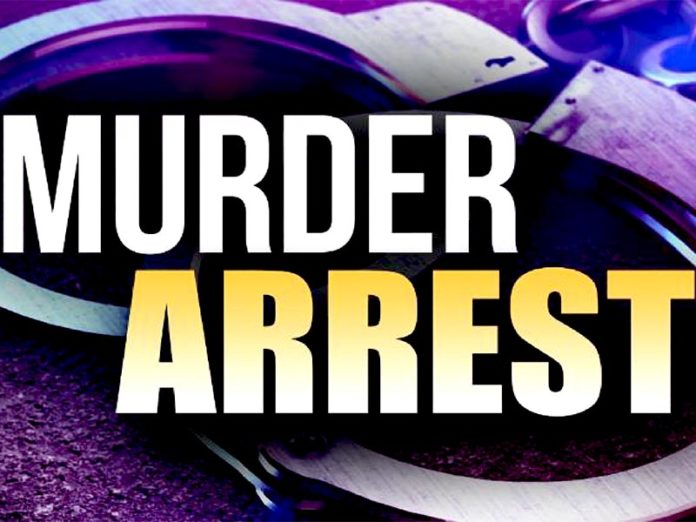 Update:
This case was determined to be a homicide based on the injuries the victim sustained at the hands of the suspect, identified as Adonis Russell, 41 years of Moreno Valley. On December 8, 2020 at 6:00 AM, patrol deputies from the Moreno Valley Sheriff Station responded to a disturbance call in the 22900 block of Adrienne Ave., Moreno Valley. During their investigation, they detained Adonis Russell for an outstanding warrant for murder. Russell was booked at the Robert Presley Detention Center for the murder warrant.
Details:
On January 29, 2020, at about 12:17 p.m., deputies assigned to the Moreno Valley Sheriff's Station were dispatched to a battery in the 24200 block of Eucalyptus Ave, Moreno Valley. Upon arrival, deputies located three male subjects in the backyard. Two males were in medical distress and were transported to a local hospital. One of the male subjects died at the hospital from unknown causes, and the other male remains at the hospital in stable condition. Deputies secured the residence as a crime scene and station investigators responded to begin the investigation. The Central Homicide Unit responded and assumed the investigation.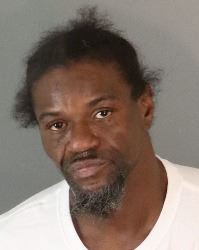 The decedent was identified as Tony Russell, 43 years of Moreno Valley. The investigation is currently on-going and no further information will be released at this time. If anyone has information regarding this investigation, they are encouraged to call Investigator Rodriguez at the Moreno Valley Police Station 951-486-6700 or Investigator Sandoval with the Central Homicide Unit at 951-955-2777.
Citizens may also submit a tip using the Sheriff's CrimeTips online form.
For media inquiries regarding this incident please contact the Media Information Bureau.
Find your latest news here at the Hemet & San Jacinto Chronicle