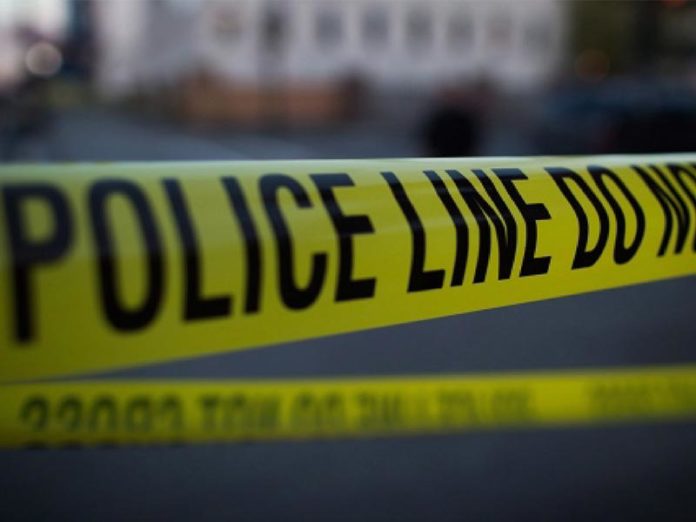 On November 14, 2020, at 2:05 a.m., deputies from the Jurupa Valley Sheriff Station responded to the area of La Sierra Ave. and Tin Mine Rd., Lake Matthews, regarding a report of an assault with a deadly weapon. Deputies arrived within minutes and located a deceased male suffering from a gunshot. Deputies were directed to another location in the hills west of the intersection and found a second deceased male also suffering from a gunshot wound.
Deputies learned three additional gunshot wound victims had left the scene prior to the deputies' arrival. The three additional male victims were transported to local hospitals. Two of the victims are in critical condition, and one victim was treated and released. The Central Homicide Unit responded and assumed the investigation.
The deceased male victims were identified as Ronny Fernandez, 33 years of San Bernardino and Edgar Coria, 33 years of Anaheim. The investigation is currently on-going and no further information will be released at this time. If anyone has information regarding this investigation, they are encouraged to call Investigator Vasquez with the Central Homicide Unit at 951-955-2777 or Investigator Contreras at the Jurupa Valley Station at 951-955-2600.
Citizens may also submit a tip using the Sheriff's Homicide Tipline online form.
For media inquiries regarding this incident please contact the Media Information Bureau.
Find your latest news here at the Hemet & San Jacinto Chronicle