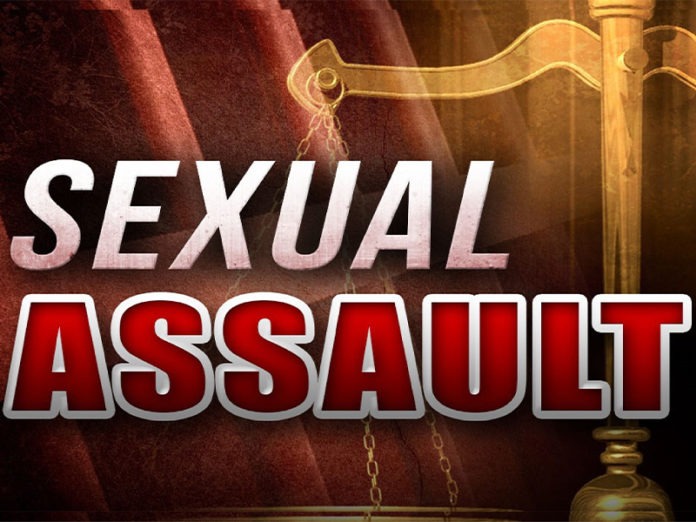 On Thursday, October 1, 2020, deputies assigned to the Lake Elsinore Sheriff's Station responded to a call for service involving a lewd act on a child that occurred at a residence located in the 18000 Block of Tereticones Avenue, Lake Elsinore. During the course of this investigation it was determined that 27-year-old Geovanni Mendoza from Lake Elsinore had committed the lewd acts. On today's date Lake Elsinore Investigators with the assistance of the Problem Orienting Policing Team arrested Mendoza at his residence in Lake Elsinore without incident. Mendoza will be booked at into a Riverside County Jail for committing lewd acts on the juvenile.
Anyone with information regarding this investigation can contact Investigator Andrade at the Lake Elsinore Sheriff's Station at (951) 245-3300 or the Riverside County Sheriff's Dispatch Center at (951) 776-1099.
For media inquiries regarding this incident please contact the Media Information Bureau.
Find your latest news here at the Hemet & San Jacinto Chronicle