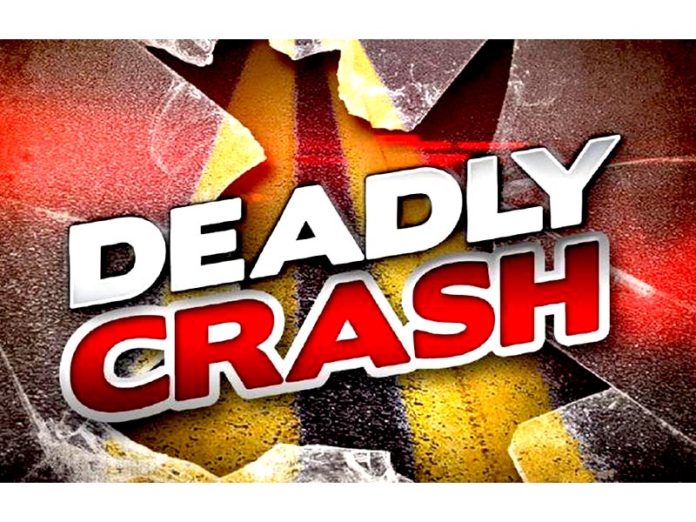 The Riverside County coroner's office Saturday named one of two people killed in a solo vehicle crash into an electrical pole in Riverside.
Firefighters responded to the area of Comer Avenue and Third Street at 11:20 p.m. Friday and found two adults in the vehicle dead, their bodies trapped in the wreckage, according to Battalion Chief Michael Staley of the Riverside Fire Department.
The coroner's office identified one of the people killed as Lizette Gonzalez, 22, of Riverside.
Authorities did not name the second person who died but said he was a 24-year-old man from Riverside.
Details of what led up to the crash were not available from the Riverside Police Department.
Find your latest news here at the Hemet & San Jacinto Chronicle