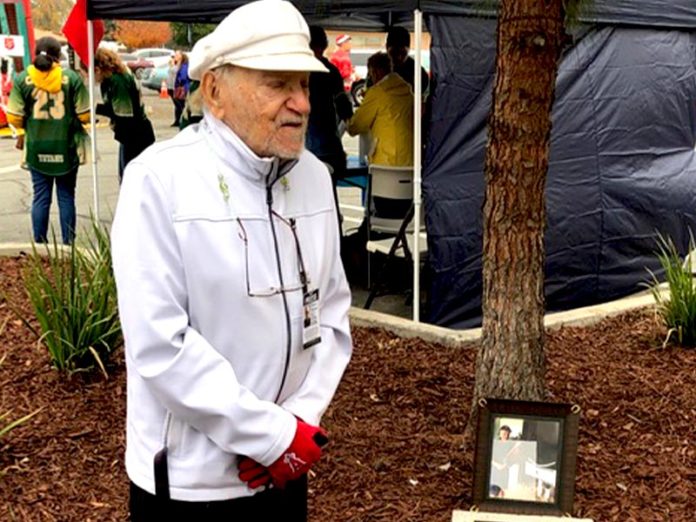 Once upon a time, there was a faraway country when the world seemed to be in great disarray. But this country was above the fray. Oh yes, there was great economic chaos. However, lurking in the background was a leader who appealed to those seeking a better world. This leader was a great orator. His ideas generated great interest among the masses, especially the young and lower-middle-class, i.e., small store owners, office employees, laborers and farmers. He was conservative and promised his country that he would make all misery go away and everyone would enjoy life as it was meant to be enjoyed. He formed a political party from those who decided to follow his lead, and they were in the millions. Like a sandstorm, he swept onto the scene and clouded the horizon to such an extent that only his image hovered over the land. Some saw him as a savior for mankind. His deeds and arrogance were embraced like an evangelist's spiel on tour.
Something terrible came over the world, a pandemic – medical – economic. Stores shut down, factories closed their doors and folks like us looked to the great genius who would lead us back to prosperity.
This great leader corralled an army of supporters who never disagreed with him for fear of being exiled out of the party, never more to be heard of. His troops stormed the land and finally made their leader a dictator who could do whatever he wanted without any penalty.
In due time he lost his power, brought his country down to nothing more than rack and ruin and finally ended his life all alone.
January 6, 2021, was a day like another day when masses of a leader's followers (urged on by his close allies) stormed the United States capital, screaming death to the speaker of the house of representatives and calling for the vice-president to be hung. People died. Congress hid from the throng. It almost ended democracy as we know it. There's a parallel here. The faraway country and the leader was Adolph Hitler. We know where that went. Oh, you say, it couldn't happen here. We have institutions. So did Germany. Beware who you follow down a rat hole because there may be many rodents there thinking of you as tonight's meal. Hitler's great claim was, "I will make Germany great again." It doesn't matter who pops out of the boiling kettle; our precious republic could very easily go the way of Germany. We have COVID and plenty of discontent. In 1933 the world had a great depression with the same kind of unrest and anger.
I'm stating any personal political philosophy because it could happen with anybody who is overly ambitious and amasses the power to enforce a particular brand of leadership by promising the moon and serving up green cheese. Be careful of the diamond ring – it might be a cheap imitation from Woolworth's
Raymond Strait – Hemet
Rusty Strait | Senior Reporter
Find your latest news here at the Hemet & San Jacinto Chronicle