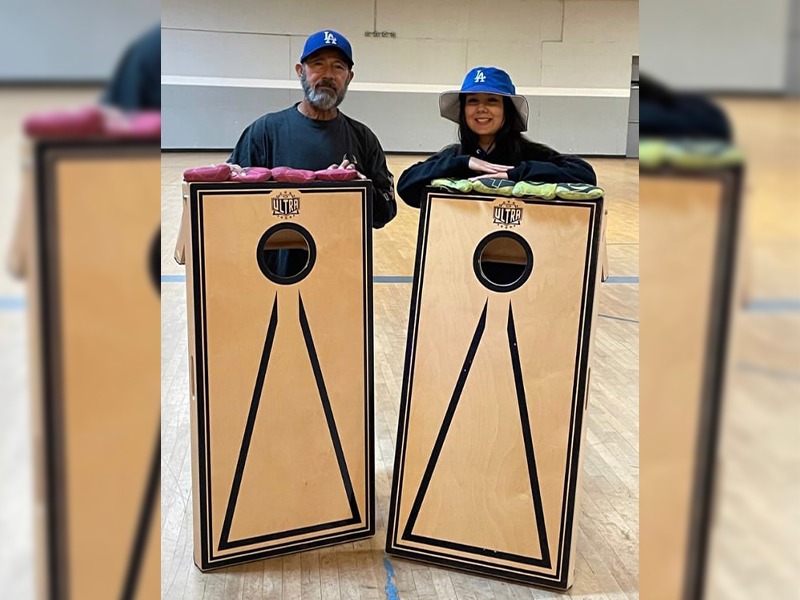 It is a commonplace to hear about father and son in unison when it comes to sports activities, but father and daughter competing as a team and winning a championship? Not often. However, Hemet is always when it comes to such things.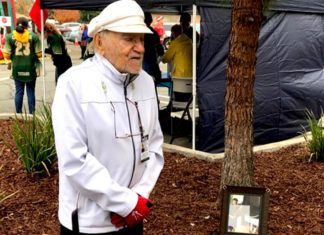 Once upon a time, there was a faraway country when the world seemed to be in great disarray. But this country was above the fray. Oh yes, there was great economic chaos. However, lurking in the background was a leader who appealed to those seeking a better world. This leader was a great orator. His ideas generated great interest among the masses, especially the young and lower-middle-class, i.e., small store owners, office employees, laborers and farmers. He was conservative and promised his country that he would make all misery go away and everyone would enjoy life as it was meant to be enjoyed. He formed a political party from those who decided to follow his lead, and they were in the millions. Like a sandstorm, he swept onto the scene and clouded the horizon to such an extent that only his image hovered over the land. Some saw him as a savior for mankind. His deeds and arrogance were embraced like an evangelist's spiel on tour.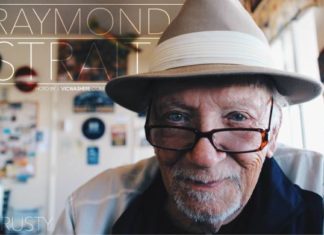 Has it occurred to anyone that our causes are turning into mean and hateful religions? What used to be 'causes' were subject to negotiation and compromise. Today it is my way or the highway. No room for compromise because the sect sees only with one eye straight ahead. Whatever happened to the days of Ronald Reagan and Tip O'Neil or Bill Clinton and Newt Gingrich, Presidents and House speakers who sat down after work had a brew and came to conclusions that were more concerned with America's welfare and less about fundraising and reelection.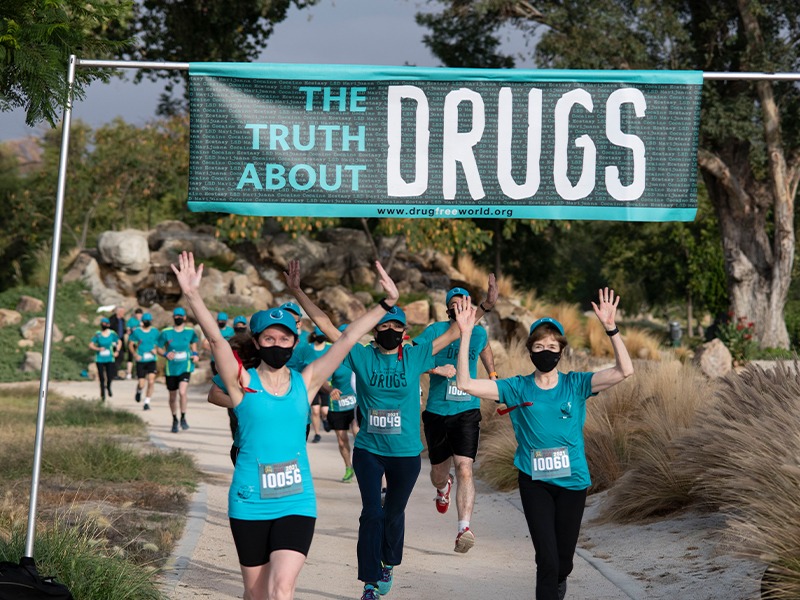 Red Ribbon Week opened with The Truth About Drugs Running Team running throughout the Golden Era Productions 525-acre campus on October 24th with red ribbon flying in the air, all as a part of the Mission Inn Race as a fund-raiser for the Mission Inn Foundation, in its 44th year. Due to the COVID pandemic, the Mission Inn offered the option to run the race "virtually." Participants can run in their own location and log onto the Mission Inn Run website to register their times.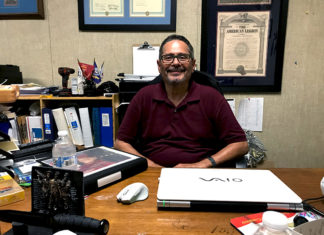 Many of you have only read about the depression of the '30s and how it affected the working class. It was the era of "the assembly line."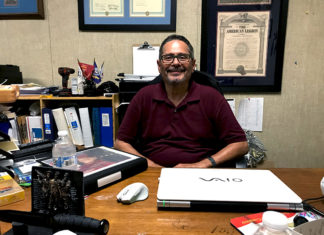 In an op-ed piece which appeared recently in the HSJ Chronicle, senior writer Rusty Strait asks, "Church or Political Podium" regarding a community event which was held at 412 Church San Jacinto on the evening of Wednesday 8, 2021.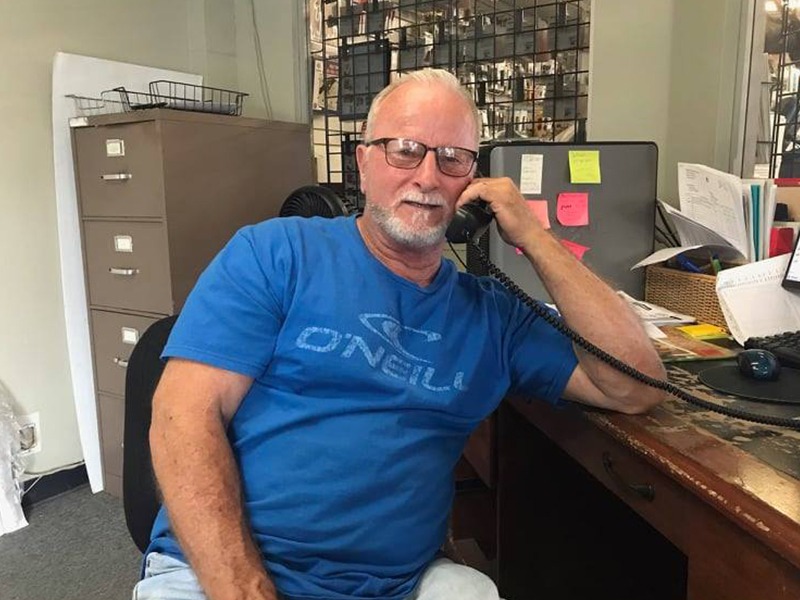 When Marc Searl decided several years ago not to run for re-election to the Hemet City Council, he told this reporter, "I've had enough. I don't need this in my life."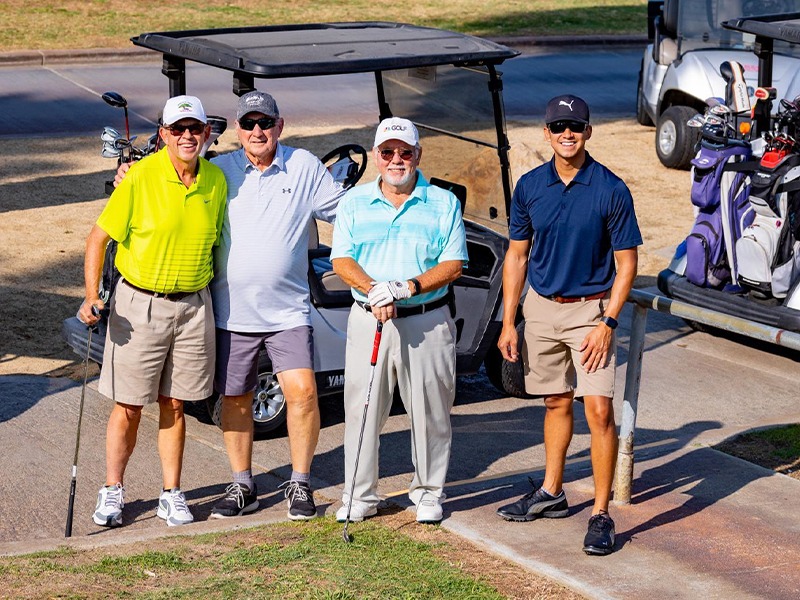 Golden Era Productions once again said "yes," when approached by The Friends of Valley Restart to offer their services in assisting Valley Restart Shelter. The event was the first annual fundraising classic golf tournament at their lush Soboba Golf course. The event took place on Saturday, September 25th. Funds raised go to Valley Restart Shelter in their ongoing effort to help more families who find themselves on the short end of our economic stick - out of home and job. It is not a sometimes situation - it could happen to most of us anytime without notice. The program is designed to give a family 90 days to get back on their feet and into the mainstream of the community. Hope for the future is one of the most important aspects of overcoming homelessness.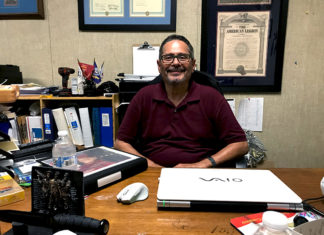 When Joe Males took over the helm as Commandant of American Legion Post 53 in Hemet, few expected a tornado to hit town; however, under his aegis, the changes swept through the post like a hurricane assaulting a hurricane the Mississippi River.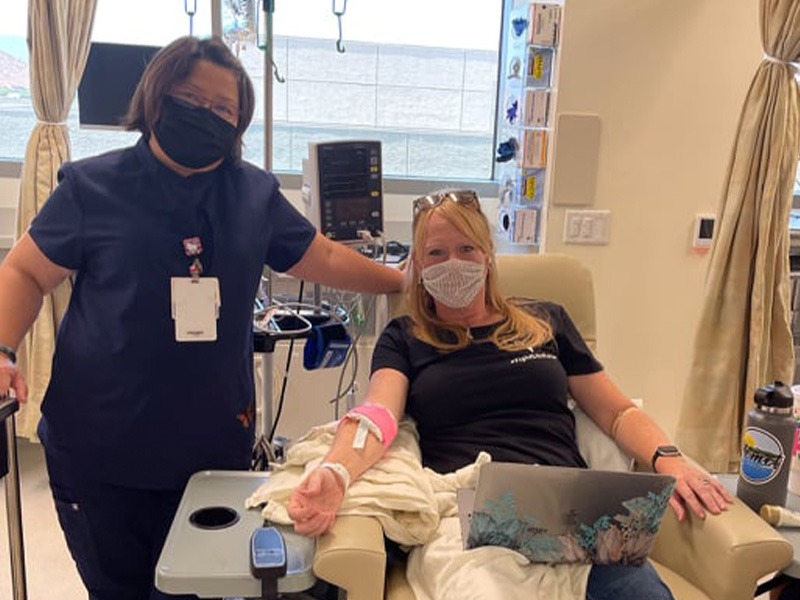 Mayor Karlee Meyer of Hemet, in an exclusive interview, allowed me to conduct an interview with her about the recent discovery of two small brain tumors and how she is dealing with the situation. I was edgy about how to approach the subject but she immediately set me at ease.