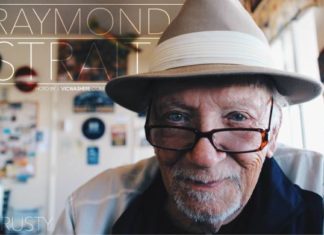 You might wonder how one who has lived the high life for most of her life would in up in a humble town like Hemet. Ask Patricia Yepremian, who has become a permanent fixture here and a woman to be reckoned with.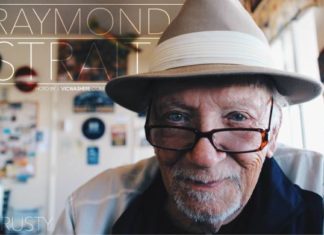 It has often been said that where there is a will, there is away. Also, as they say, the proof is in the pudding. Thanks to COVID-19 and the current banishment of inside dining, sidewalk and patio cafes have sprung up in Hemet like blossoms in May following a month of April showers.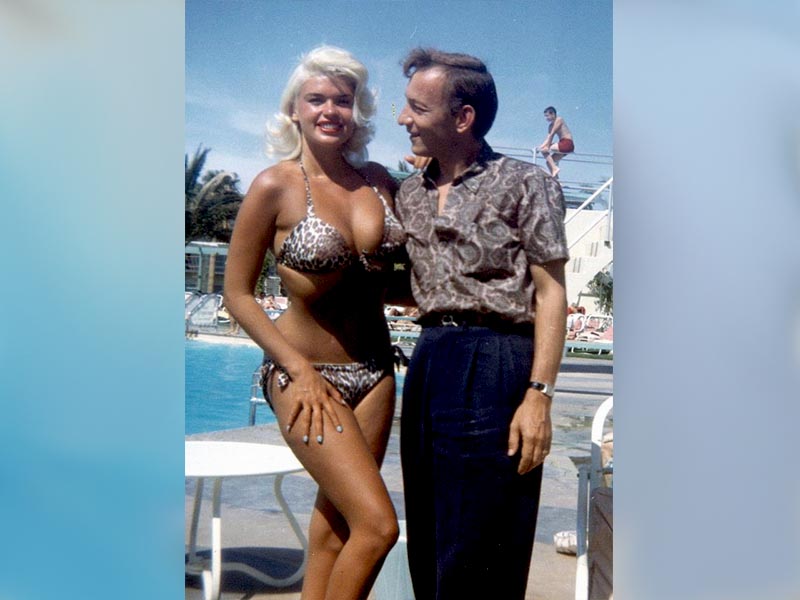 I did not settle in Hollywood with acting ambitions. I was a male secretary with the Southern Pacific Railroad in Houston, Texas when I was asked to come with the guys to see one of our fellow employee's estranged wife starring in a big rock and roll movie.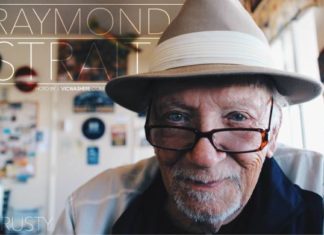 Were it not for the Boston Tea Party and colonists' resentment of taxation without representation; we might never have become a country. King George III of England, due to his greed, committed the greatest error in his reign. Had he relented, we might still be part of the British Empire overseen by a governor instead of a president.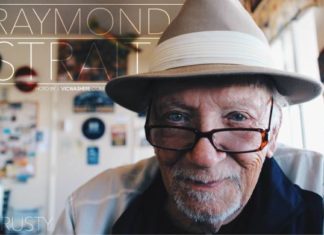 From which we continued to recover when Donald J. Trump became president. It became fashionable to throw out the words, "Make America Great Again." Words I distinctly remember from the late 1930's in Germany. But we were America at its strongest now. Nothing like that could ever happen here. No way.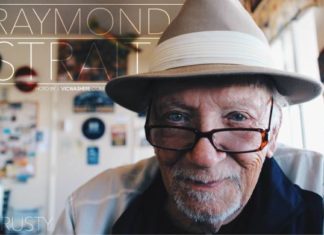 The nineties came in like a lamb and went out like a windstorm. Everything in our society seemed topsy-turvy. It was the decade of credit card mania, bigger homes, more expensive cars and extravagant spending.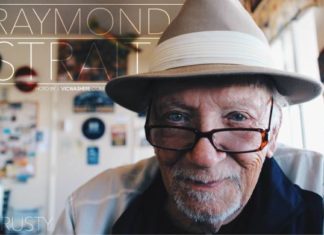 The 1980 presidential race, even with three major candidates, was a cakewalk for the former actor and Governor of California. Ronald Reagan was swept into the White House (garnering 489 electoral votes), with his "kitchen cabinet" in tow.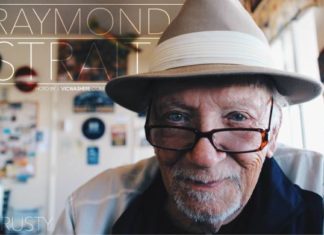 The 1968 Republican Convention preceded the Democratic fiasco in Chicago a week or two later. However, in some ways, it was an omen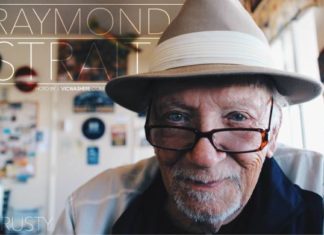 General Eisenhower brought us victory over the Nazis in Europe. He ended the Korean War and most believe that his Administration was a peaceful one.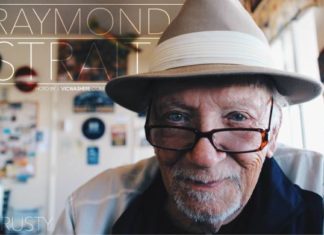 Harry Truman was beginning his second year as president in his own right as January 1, 1950, dawned clear and cold.