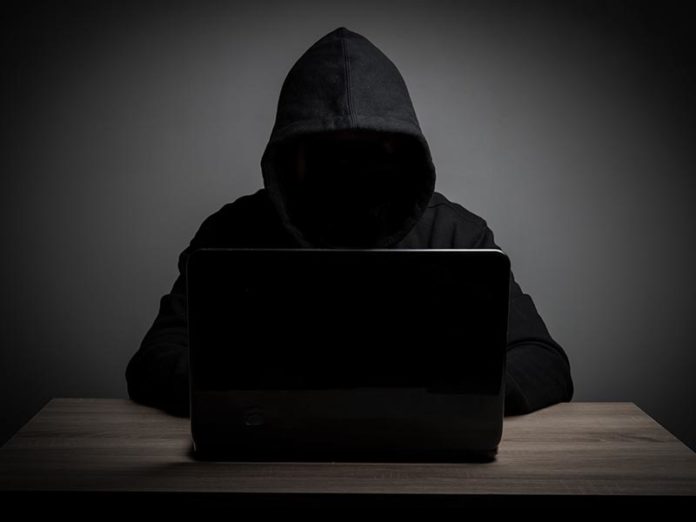 Details:
A few weeks ago, a Moreno Valley resident submitted an anonymous Crime Tip through the Riverside County Sheriff's Department web page. The resident reported a unique looking vehicle seen throughout the city stealing mail and packages left on porches. The Moreno Valley Station's Robbery/Burglary Suppression Team (RBST) assumed the investigation and followed-up on the lead.
After an extensive investigation, RBST members were led to a 39-year-old Moreno Valley resident by the name of Jason Kelly, who lives on the 24500 block of Jasmine Court. Jason Kelly is also on Post Release Community Supervision (Probation).
On June 15th, RBST members arrested Kelly and searched his residence. RBST located several items inside his residence indicating an illicit credit card fraud and identify theft laboratory, to include, machines used to facilitate credit/debit card fraud, computer equipment used to commit identity theft, several documents containing identifying information for potential unknowing victims of identity theft, burglary tools, washed checks and counterfeit money. RBST also located two firearms, stolen property, and narcotics.
Jason Kelly was booked into Robert Presley Detention Center for possessing firearms illegally, identity theft and fraud related charges, possessing narcotics for sale, and for violating his probation.
This investigation is on-going, and anyone with additional information is encouraged to contact RBST member Deputy Passalacqua at (951) 486-6700.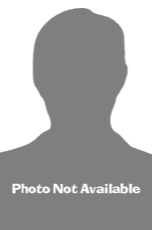 Persons who wish to report criminal activity and wish to remain anonymous can call crime stoppers at 800-78-CRIME (800-782-7463) or 800-47-DRUGS (800-473-7847). You can also leave anonymous information on our Crime Tips Online Form.
For media inquiries regarding this incident please contact the Media Information Bureau.
Find your latest news here at the Hemet & San Jacinto Chronicle