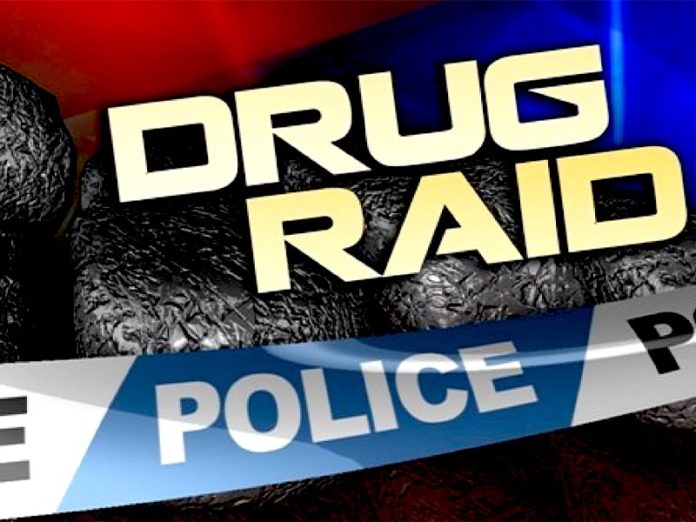 (Search Warrants)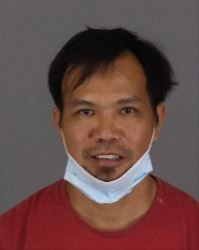 On Saturday, August 8, 2020, personnel from the San Jacinto Sheriff's Station served four search warrants related to illegal indoor residential marijuana grows and marijuana sales.  During the warrant service, a total of approximately 4901 plants were eradicated from these residences along with 110 pounds of processed marijuana. A total combined weight of approximately two and a half tons of marijuana was collected from these locations. Deputies also collected 80 fans, large amounts of packaging, 145 lights, 2 AC units and 142 ballast.
At one of these illegal grows deputies detained Coe Hoc Phung a 45-year-old Rosemead resident. Phung was arrested for Maintaining a drug house, Theft of utilities, Marijuana cultivation and Marijuana sales. He was booked at Cois Byrd Detention Center. Edison responded and located an illegal electrical by-pass underneath the electrical meters at all four indoor grows. The estimated total theft of utilities is $280,000.
The goal of the Riverside County Sheriff's Department is to keep all of our citizens safe while also improving the quality of life for those residing within the community.  Indoor marijuana cultivation negatively impacts the neighborhoods, property value and environment.
It diminishes and poisons the water table and pesticides adversely affecting the health of neighboring residents.  The Riverside County Sheriff's Department has a zero-tolerance policy for these offenses.  If you suspect drug activity in your area, please contact your local Sheriff's Station.  The Special Enforcement Team can be reached at the San Jacinto Sheriff's Station at (951) 654-2702.  Criminal activity can also be reported through the We-Tip Crime Reporting Hotline, (909) 987-5005 or WeTip.com
Find your latest news here at the Hemet & San Jacinto Chronicle
Search: Search Warrants