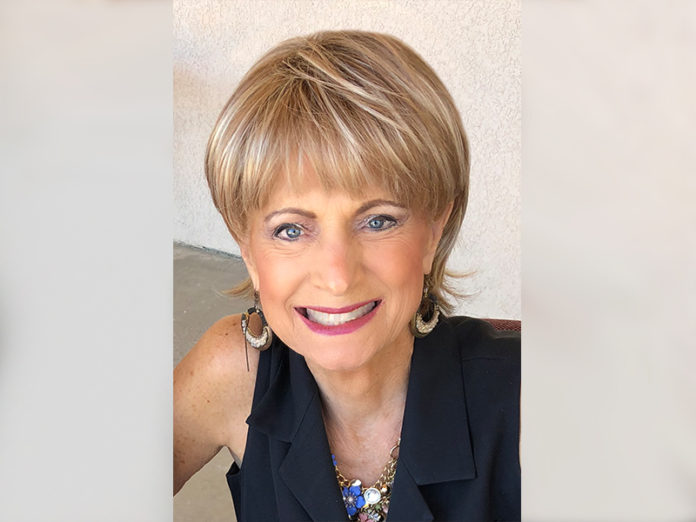 Susan Beckett | The Dwelling Place City Church
Well over 100 years ago, an amazing thing happened in Wales. The Spirit of God hit that nation with revival. It's said that in just one years time, over 150,000 people came to a saving knowledge of Jesus Christ. Lives were transformed and the churches were packed out and on fire for God. The year was 1904.
As a result, many Welch missionaries set out across the globe to share the life- changing power of Christ with other nations. One such brave evangelist traveled to a remote area in India where he landed with the Garo tribe. Not only was this particular tribe extremely primitive and aggressive, they were also well known for head hunting!
It's said that if a prospective groom wanted to impress a future father-in-law, he would invite him back to his hut for a viewing of heads! Of course, the more heads, the greater the future bride's father would be swayed toward selecting him! So, the Welch evangelist would preach by day and sleep outside the village by night – fearing he might not wake up some morning with his head still attached to his body.
Progress in sharing the gospel was slow, but finally a family came to accept Jesus as their Lord and Savior. The man's name was Nokseng, and his wife and two sons soon followed his new belief in Christ. Nokseng's life changed dramatically and he was soon sharing the good news with his friends in Garo.
But change often comes slowly and frequently with a price tag. One afternoon many from the tribe – along with the chief – showed up at Nokseng's hut and hauled the entire family out into the center of the village, where the chief demanded Nokseng and his family denounce their new found faith in Jesus. Nokseng refused.
The chief was furious and told Nokseng that unless he recanted Jesus, the archers would kill his sons, to which Nokseng replied, "I have decided to follow Jesus. No turning back." Furious, the chief ordered the archers to strike and the two sons fell to the ground dead.
The chief turned back to Nokseng – deny Jesus or your wife dies next – to which Nokseng replied, "Though none go with me, still I will follow. No turning back." Outraged, the chief gave the order and in a heartbeat, Nokseng's wife lay dead at his feet.
The chief turned back to Nokseng one last time, demanding he deny Jesus. Nokseng responded, "The cross before me, the world behind me. No turning back." Enraged, the chief gave the order and Nokseng was killed immediately.
But then an amazing thing happened – this triggered a mass revival in the village, beginning with the chief. Who would have thought?! It seems the chief was extremely disturbed by the faith of Nokseng and his family. He couldn't understand why they would give up their lives for this Jesus Christ.
The chief proclaimed he wanted to experience the same remarkable power behind this family's faith. Immediately after killing these four Christ-followers, he spontaneously confessed, "I too belong to Jesus Christ!" – and the entire village followed suit. I'm sure that the Welch evangelist was both blessed and completely stunned by this sudden turn of events!
Years later – upon hearing this incredible story, another person added a melody line to Nokseng's last words and "I Have Decided to Follow Jesus" became a song known and loved around the world. Today, it's the song of the Garo people and is sung in packed stadiums, as people come forward to give their lives to Jesus.
Did Nokseng have some kind of death wish? No – I think this must have been the most terrifying event of his entire life. Was Nokseng afraid? Yes – I'm sure he was – but he counted the cost and, like the Apostle Paul, he chose to finish his race for the sake of something greater! He had decided to truly follow Jesus!
As someone once rightly noted: "Courage is contagious. When a brave man takes a stand, the spines of others are stiffened."
Bob and Susan Beckett pastor The Dwelling Place City Church at 27100 Girard Street, in Hemet, CA. For more information, you can contact them at DPCitychurch.org
Find your latest news here at the Hemet & San Jacinto Chronicle