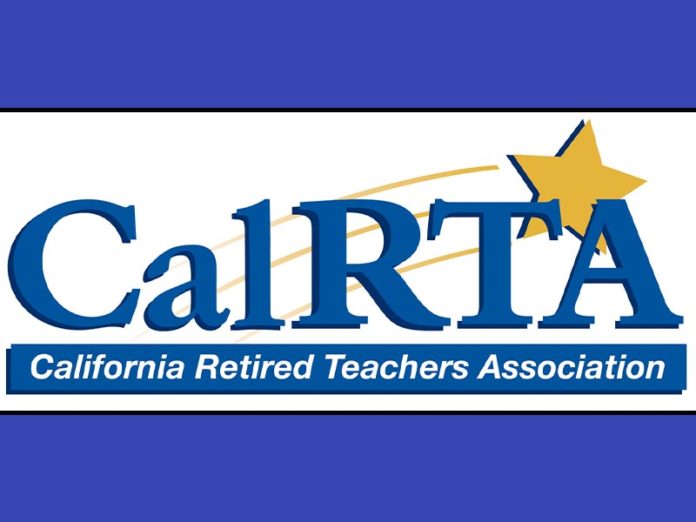 Gayle Mattson | Contributed
Sue Breyer received the prestigious Ed Ely Award for Communications and Technology, May 14th at the annual CalRTA Convention in Sacramento. Sue serves as Vice President and Newsletter Editor for Division 33, and is the state Communications and Technology Chair. The California Retired Teachers Association with over 35,000 members, presents only two annual awards to outstanding members for their service: The Ruth dePrida Award for community service and the Ed Ely Award.
The Ed Ely Award is given to the member who does the best job of communicating the vision and goals of CalRTA to members, legislators, and the general public. In Sue's capacity as state chair, she develops CalRTA webinars and videos; provides tutorials for publishing newsletters and using technology; and creates a monthly Communications and Technology Committee Update. As Vice President of Division 33, Sue publishes six newsletters and creates PowerPoints for five membership luncheons. She also manages the online Teacher Grant program, where 15-20 local teachers each receive $100 for their classrooms during the school year.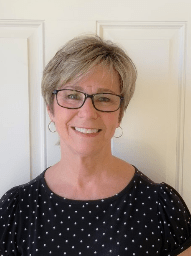 Sue and her husband Ron Breyer (CalRTA President) are co-chairs of the Hemet Education Foundation which awards scholarships to seniors in the Hemet Unified School District. Before retiring, they taught at Hemet High School. Ron was President of the Hemet Teachers Association and Sue taught in Professional Development at the district office. Both were assets to public education as teachers and now continue as leaders in CalRTA!
Find your latest news here at the Hemet & San Jacinto Chronicle