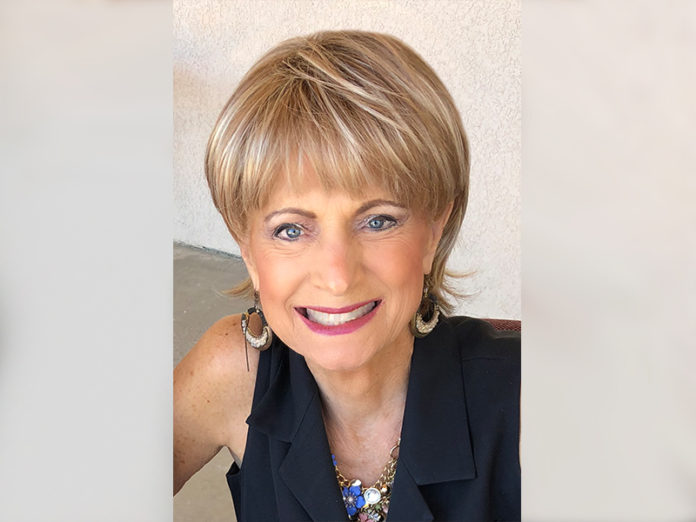 There was once a pastor who visited a church member whom he had not seen in church for quite a long time. The pastor was invited into the man's home and, being cold outside, the two of them sat in front of the man's blazing fireplace for a while. After a bit, the pastor got up and picked out a hot coal from the fire and sat it aside on the fireplace hearth.
They both sat in silence and watched as the coal slowly but surely died out and eventually turned cold. The absentee parishioner then turned to the pastor and simply said, "See you in church on Sunday, pastor."
How easy it is in these difficult and challenging times to simply skip church. Sunday after Sunday goes by and soon many simply drop the habit of regular church attendance. Some think it's just not a priority to attend church or plug into an online service or attend a home fellowship.
"But I'm so busy." "But my kids have sports on Sunday mornings." "But it's my only morning to sleep in!" "But it's waffle Sunday!!" And my very favorite excuse: "Sorry, I'd come to church today, but my sister's friend's mother's grandpa's brother's grandson's uncle's fish died. And yes, it was tragic."
So the question begs, did Jesus even go to church every week? Well — actually that would be a big yes! Luke 4:16 tells us that "as His custom" Jesus attended synagogue on the Sabbath. That little word 'custom' can better be translated from the Greek as 'habit.' So that's one 'but' we can kiss goodbye!
But seriously, just how important is the habit of church or the habit of reading God's word on a regular basis? As one person said: "If you get the first hole wrong when you button up a shirt, you'll never get the rest of it right." I firmly believe our "first hole" in this dash of life should be a relationship with our Creator. Deut 6:5 tells us to "Love the Lord your God with all your heart and with all your soul and with all your might."
Do you have any time at all for breakfast? How about lunch or dinner? Job is quoted as saying: "I have treasured His words more than daily bread" while Jeremiah stated: "When I discovered Your words, I ate them up." A spiritual meal is just as important as a good steak dinner at the family table.
Jesus is the same yesterday, today and forever, so when we have a meal on God's word we can put "days gone by" and the ""what might have been's" behind us. As Paul said in Philippians, "Forgetting what lies behind and straining forward to what lies ahead, I press on toward the goal for the prize of the upward call of God."
So pressing forward we learn from the struggles of David; the warnings of Jeremiah to a wayward nation can caution us. The frustrations of circling the mountain for forty years can teach us even more life lessons; the boldness of Peter and John now become my bold examples and encouraging prophecies both motivate and inspire us. Face it – life is just better with God – no buts about it.
How sad it is for us though, when we settle for less than the best from Almighty God! Often, instead of pressing in to know Him, we throw up a hasty prayer over a meal, we drive through the grocery store parking lot petitioning God for a good parking space, we buy some Girl Scout cookies, and soon enough, it's time again for 'waffle Sunday'.
So what's keeping us from doing a total flip-flop here? How about the next time a friend wants you to go to Sunday breakfast with them…the next time your child has a sports event on a Sunday morning… the next time a friend wants to just hang out at home on a Sunday morning…you just say, "Sorry, but our family attends church on Sunday mornings!" As Bruce Nauman has said, "If you really want to do it, you do it. There are no excuses." So go ahead – kiss your but goodbye!
Bob and Susan Beckett pastor The Dwelling Place City Church at 27100 Girard Street in Hemet. For more information you can visit them at DPCityChurch.com.
Find your latest news here at the Hemet & San Jacinto Chronicle