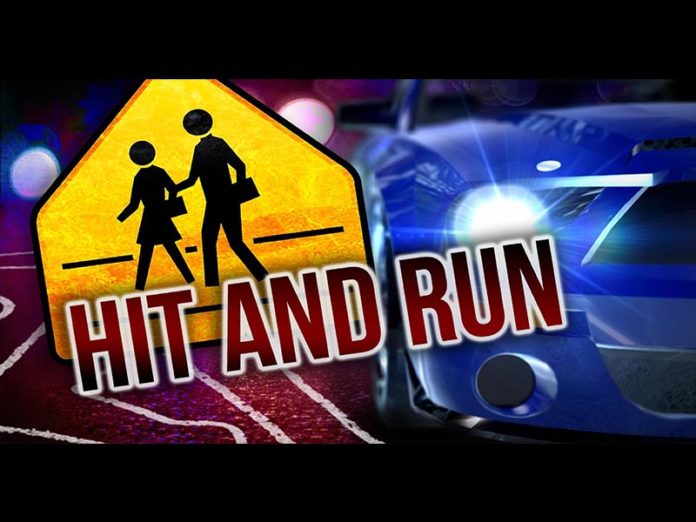 (Major Injury Hit and Run)
On Tuesday, June 23, 2020, at 2:51 p.m. deputies from the Southwest Sheriff's Station responded to Rancho California Road and the I-15 Freeway, in the city of Temecula regarding a report of a two-vehicle involved traffic collision.
Upon arriving, deputies found one of the vehicles involved, a black Jeep Patriot, overturned in the westbound lanes of traffic on Rancho California Road, just west of I-15 freeway southbound off-ramp. The driver of the Jeep Patriot was extricated from the vehicle and transported to a nearby hospital for emergency medical treatment. The second vehicle involved, a green Toyota pick-up truck, with major front-end damage, was found unoccupied in the intersection, just east of the Jeep.
The preliminary investigation revealed the Jeep was exiting the I-15 Freeway southbound off-ramp and making a left hand turn onto Rancho California Road when the Toyota traveling westbound on Rancho California Road ran the red light at Rancho California and the I-15 Freeway overpass colliding into the driver's side of the Jeep. The driver of the Jeep sustained major injuries and was transported to a nearby hospital. The driver of the Toyota fled the collision scene on foot. The driver of the Toyota who fled the scene was positively identified as Domingo Cruz, a 40-year-old Hispanic male adult, 5 feet 7 inches tall, 130 pounds, brown hair, brown eyes, and is a resident of Temecula.
The Riverside County Sheriff's Department, Southwest Station's Traffic Team is actively looking for Mr. Cruz who has a warrant for his arrest on this case. Anyone with information regarding this hit and run traffic collision is encouraged to call Deputy Frank Opice at the Southwest Sheriff Station, 951-696-3000.
Find your latest news here at the Hemet & San Jacinto Chronicle
Search: Major Injury Hit and Run