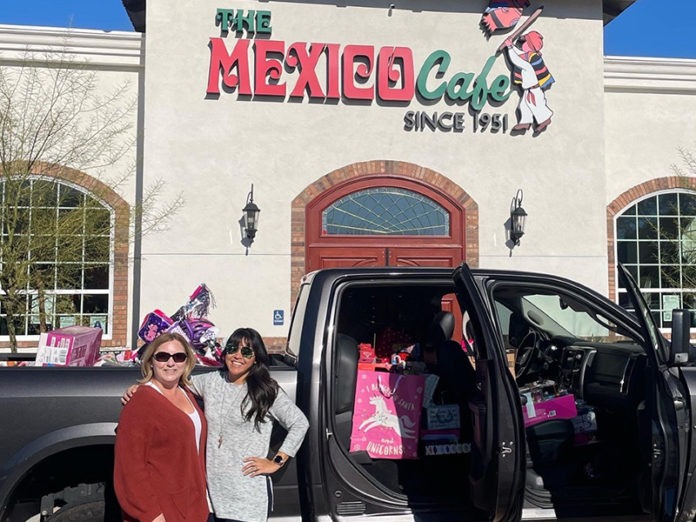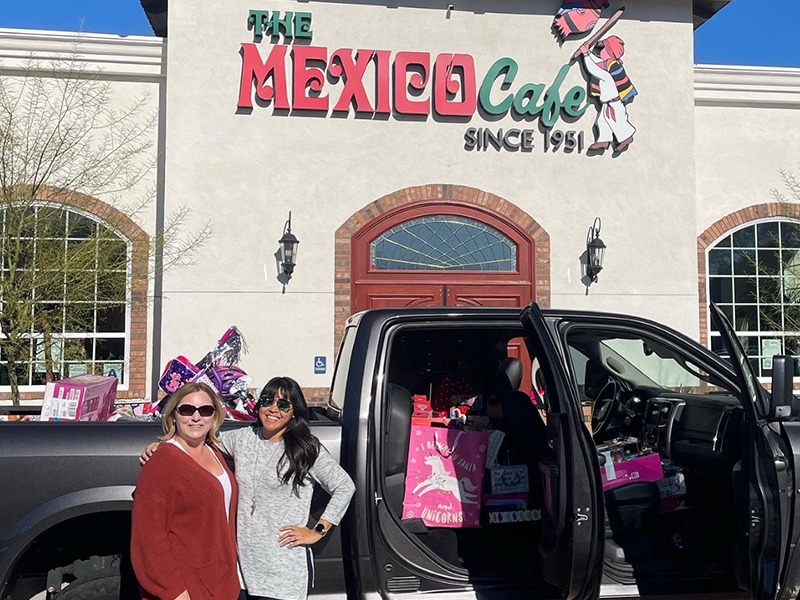 The Mt. San Jacinto College (MSJC) Foundation this week helped Santa grant the Christmas wishes of 134 children by providing presents to 53 families of in-need MSJC students.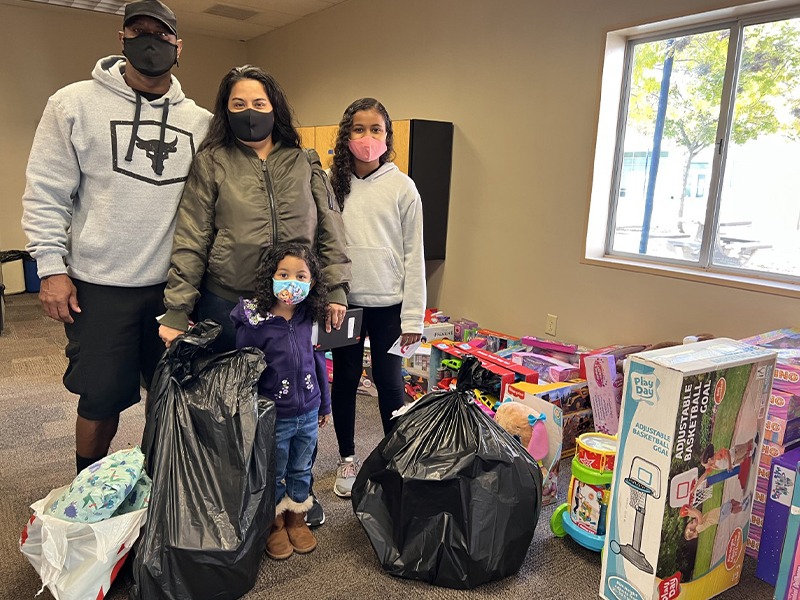 The MSJC Foundation received donations of gifts and funding from MSJC faculty and staff, the Soboba Foundation, Mexico Cafe of Temecula, It's Peachy, and many generous donors.
Without the donations, many students wouldn't have been able to give their children the presents they wanted most this holiday season.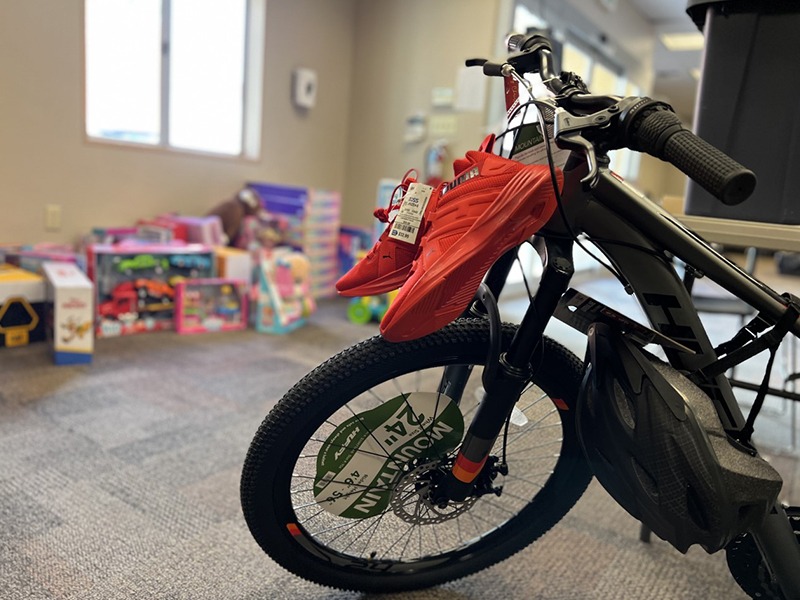 Anyone looking to help support the MSJC Foundation can donate to the MSJC Foundation's Pledge for Success basic needs initiative, which also helps students with emergency funding, books and supplies, and professional clothing. Donors can also call (951) 487-3171. For just $35, you can provide a student with five meals.
MSJC | Briefs
Find your latest news here at the Hemet & San Jacinto Chronicle