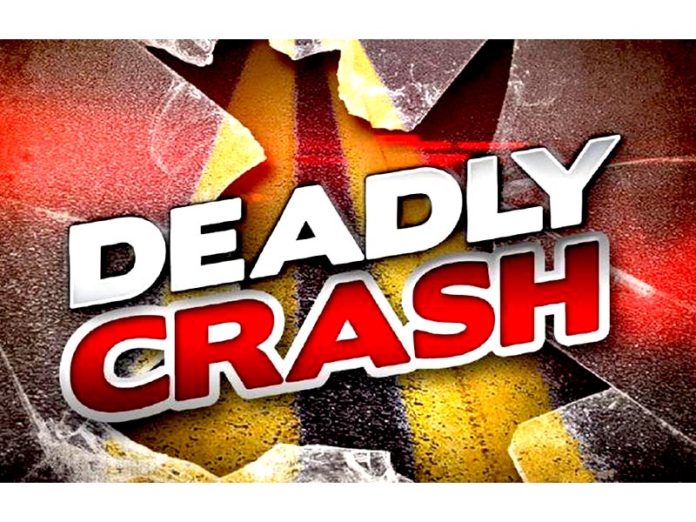 Reporting Deputy: Sergeant Dawn Blair
File # I221730095
Details:
On Wednesday, June 22, 2022, at 8:41 p.m., deputies assigned to the San Jacinto Sheriff's Station responded to the intersection of North State Street and Sagecrest Drive, regarding a major injury traffic collision. Deputies and Cal Fire arrived within minutes and located a traffic collision involving two vehicles. An Infiniti sedan traveling at a high rate of speed southbound on State Street collided into a Honda Civic turning westbound onto Sagecrest Drive from northbound State Street. The force of the collision caused the Infiniti to collide into a telephone pole. The driver of the Infiniti was pronounced deceased at the scene. The passenger was transported to a local hospital by AMR. The driver of the Honda was not injured.
The San Jacinto Sheriff's Station Traffic Collision Team responded to the location and assumed the investigation. It is not yet known if drugs or alcohol were a factor in the collision. North and southbound lanes of State Street were closed from Community College Drive to Quandt Ranch Road during the investigation.
Anyone who may have witness the collision is encouraged to contact Deputy Munoz at 951-654-2702 or Riverside County Sheriff's Dispatch at 951-776-1099.
For media inquiries regarding this incident please contact the Media Information Bureau.
Find your latest news here at the Hemet & San Jacinto Chronicle