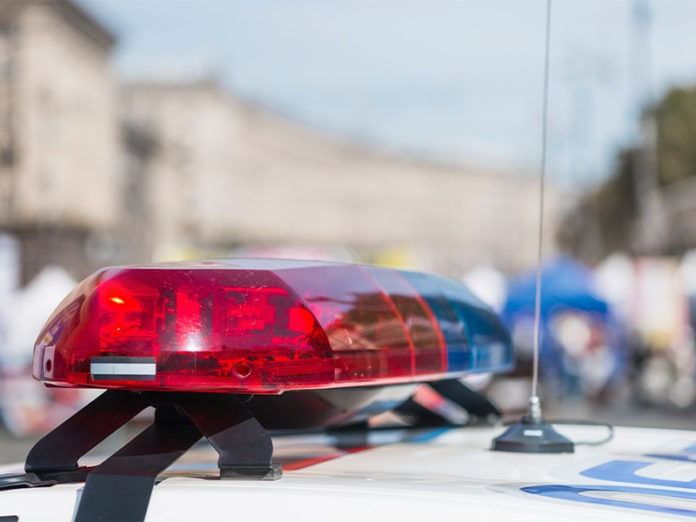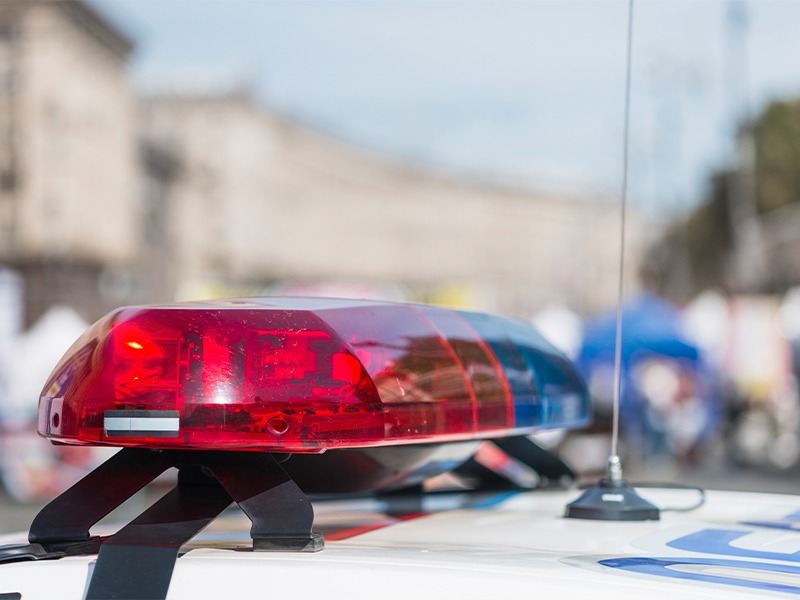 Reporting Deputy: Sergeant Mariano Matos III
File # Y221360035
Details:
On June 23, 2022, at 7:00 A.M., members of the Coachella Community Action Team (CCAT), with the assistance of the Southern Coachella Valley Community Service District Team (SCVCSDT), served a search warrant at a residence located in the 15-40 block of Red Sea Avenue in the unincorporated community of Salton City. The search warrant stemmed from an assault with a deadly weapon incident which occurred on May 16, 2022. The assault occurred during a road rage incident at Avenue 50 and the 86 Expressway in the city of Coachella. During the search of the residence, CCAT deputies located three firearms and ammunition. Alberto Cortez, 28 of Salton City, was arrested for assault with a deadly weapon and brandishing a firearm. Cortez was booked at the John Benoit Detention Center.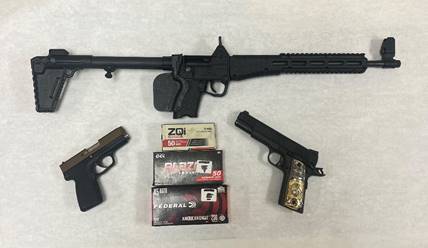 Anyone with any information regarding this incident is urged to contact Deputy Molina or Deputy Ruiz with the Riverside County Sheriff's Department at (760)863-8990, or Crime Stoppers at (760)341-STOP (7867).
For media inquiries regarding this incident please contact the Media Information Bureau.
Find your latest news here at the Hemet & San Jacinto Chronicle