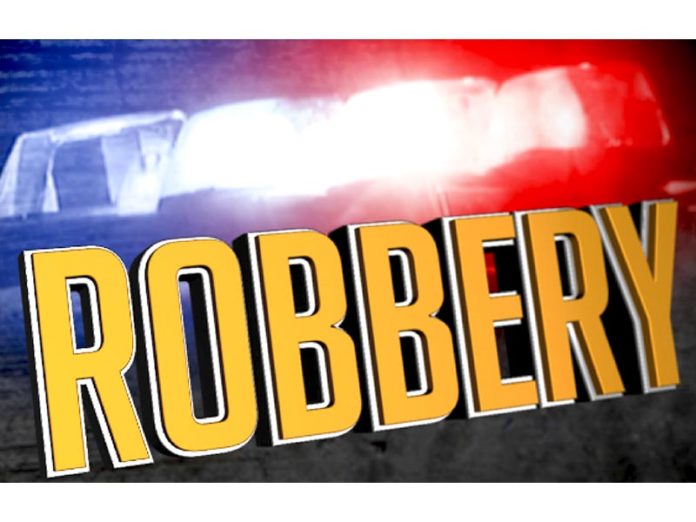 Reporting Deputy: Sergeant Dave Tinker
File # PE221720125
Details:
On Tuesday, June 21, 2022, about 6:49 PM, deputies responded to Dale Street and N. Redlands Avenue in the city of Perris regarding a robbery that just occurred. Deputies learned the victim was riding his quad, when he was approached by a white Cargo Van at the above location. Four subjects jumped out of the van and put the victim at gunpoint. The suspects stole the victim's quad and cell phone. The Perris Station's Robbery Burglary Suppression Team (RBST) assumed the investigation.
On Wednesday, June 22, 2022, about 6:00 PM, the victim's cell phone was tracked to a residence located on the 25000 block of Sierra Bravo Court in Moreno Valley. Deputies responded to that location and conducted a vehicle enforcement stop on the white cargo van once it left the location. The 20-year-old driver, Saul Garcia, was detained and positively identified as the gunman. RBST, along with Perris city and county Special Enforcement Teams (SET), later served a search warrant at the residence in Moreno Valley where evidence related to the crime was located. During his interview, Garcia admitted to committing the robbery and taking the victim's cell phone.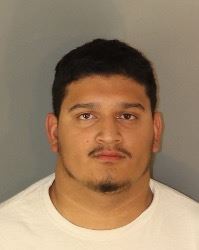 Garcia was arrested for Armed Robbery and Carjacking and was booked into the Robert Presley Detention Center. This investigation is on-going including investigating the identities of the other three suspects. Anyone with additional information is urged to call Investigator Rooker at Riverside County Sheriff's dispatch at (951) 776-1099, or the Perris Station at (951) 210-1000.
For media inquiries regarding this incident please contact the Media Information Bureau.
Find your latest news here at the Hemet & San Jacinto Chronicle