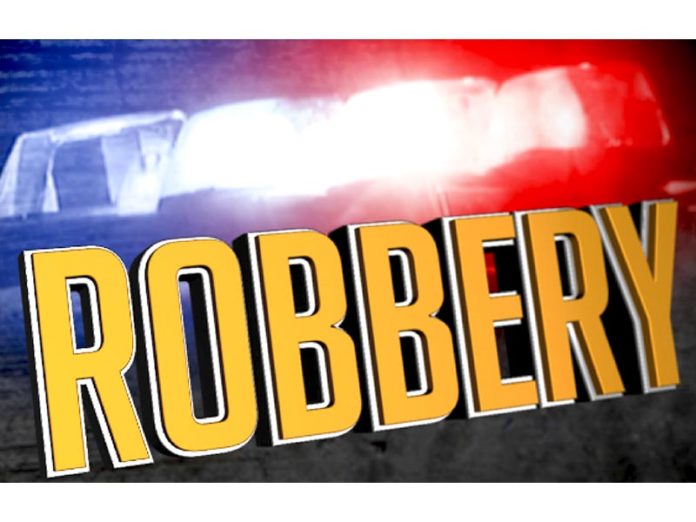 (Robbery Arrest)
During the months of July and August 2020,  members of the Moreno Valley Station Robbery Burglary Suppression Team (RBST) began investigating a series of armed robberies that occurred in the city of Moreno Valley.  During each of these robberies, the suspect would enter the business dressed in dark clothing, select an item for purchase and when the clerk would open the cash register, the suspect would brandish a firearm and demand money.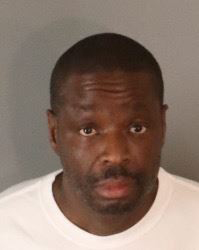 After committing the robbery, the suspect would flee the area on foot in an unknown direction.  Through the extensive and diligent work of members of RBST, as well as assistance from the community and the Moreno Valley Citywide Camera System, a White Dodge Challenger, was identified as being connected with each robbery.  
A variety of investigative tools were utilized and a suspect, David Anthony Battle (49) from the city of Moreno Valley, was identified as the suspect in each of these robberies.  
On August 10, 2020 at 8:03 PM, Battle approached the Walgreens Pharmacy, located in the 16000 block of Perris Blvd.  Battle was dressed in the exact clothing worn in all previous robberies and was seen holding an item inside his waistband.  To prevent any further victimization of the public, RBST contacted Battle just prior to him entering the store.  Battle immediately fled on foot and was taken into custody after a brief foot pursuit.  
During the foot pursuit, Battle was seen throwing a black firearm from his waistband.  The firearm was recovered by members of the Riverside County Sheriff's Department K-9 team.  Battle is also responsible for at least one additional robbery in the city of Colton (20-03678).  Battle was booked at the Robert Presley Detention Center.  Anyone with information is encouraged to contact Moreno Valley Station Deputy Scott Anderson at 951-486-6700.
Find your latest news here at the Hemet & San Jacinto Chronicle
Search: Robbery Arrest