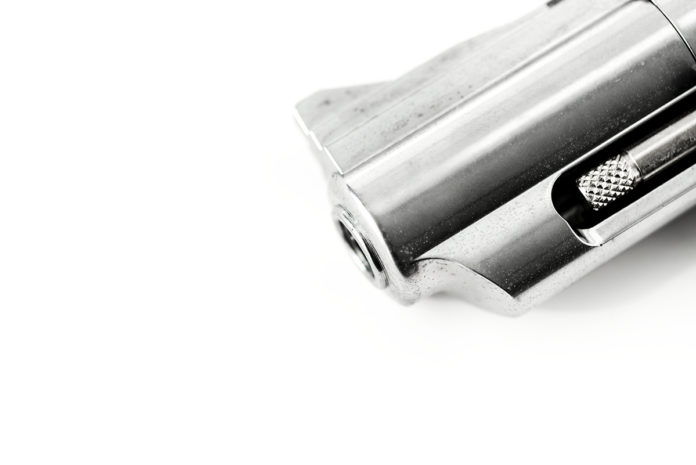 On Sunday, August 30, 2020, about 9:00 PM, deputies from the Cabazon Station were dispatched to a report of gunshots in the 35000 block of Mesa Grande, Calimesa.  When deputies arrived, they learned Michael Mariscal (21-years-old from Banning) discharged a firearm inside one of the residences.  He then exited the residence before discharging the weapon again.  Michael left the area with his young child prior to deputies arriving.
The investigation continued throughout the evening and into the morning hours of August 31, 2020. It was discovered Michael was currently released on bail for an attempt murder investigation that occurred in 2018. That incident also involved a firearm.
About 11:00 AM, investigators were able to locate Michael at an apartment complex in the 200 block of West Westward, Banning. During the service of a search warrant at the location, evidence linking Michael to the crime was located.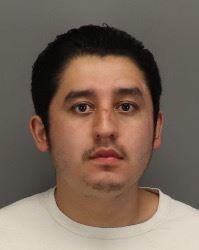 Michael was arrested and booked at the Smith Correctional Facility for Shooting at an Inhabited Dwelling, Committing a Felony while Released on Bail, and Child Endangerment.  A bail enhancement was approved by the courts for $1,000,000.00.
Anyone with information regarding the investigation is encouraged to contact the Cabazon Sheriff's Station at 951-922-7100.
For media inquiries regarding this incident please contact the Media Information Bureau.
Find your latest news here at the Hemet & San Jacinto Chronicle