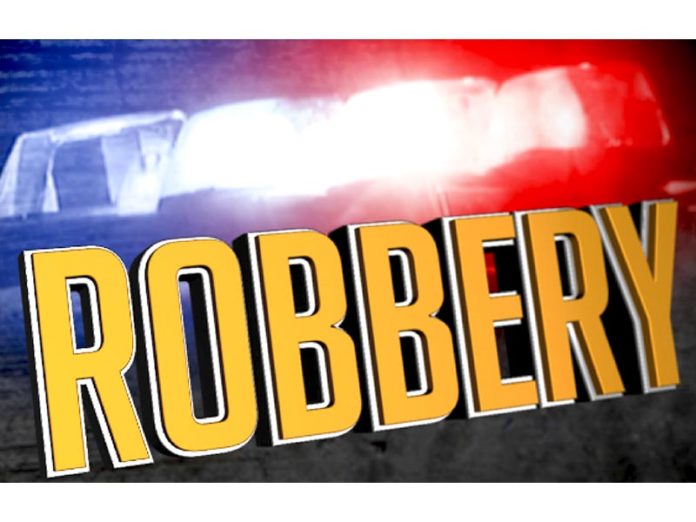 On August 31, 2020, at 7:20 PM, Wildomar deputies responded to Lemon Street and Blondon Court, Wildomar, regarding a suspicious vehicle call.  Deputies arrived and located a gray Kia Optima.  Deputies discovered the Kia was a stolen vehicle from Wildomar.  Tracy Rose Baker, 45 years old of Wildomar, was arrested for vehicle theft and drug possession.  Tracy Baker also had an outstanding felony warrant for vehicle theft.  Another occupant of the vehicle, Bud Tuley, 62 years old of Wildomar, was arrested for an outstanding felony warrant for receiving stolen property.  Baker and Tuley were booked into custody at the Cois Byrd Detention Center.  
The Riverside County Sheriff Department is asking anyone with additional information on this case to contact Deputy Stokes or Deputy Pohlman at (951) 245-3300
As a reminder, "Community Policing" involves partnerships between law enforcement and community members. Business owners and residents are encouraged to report criminal activity directly to law enforcement by calling Sheriff's Dispatch at (951) 776-1099, or by calling 911 if the matter is an emergency.
For media inquiries regarding this incident please contact the Media Information Bureau.
Find your latest news here at the Hemet & San Jacinto Chronicle