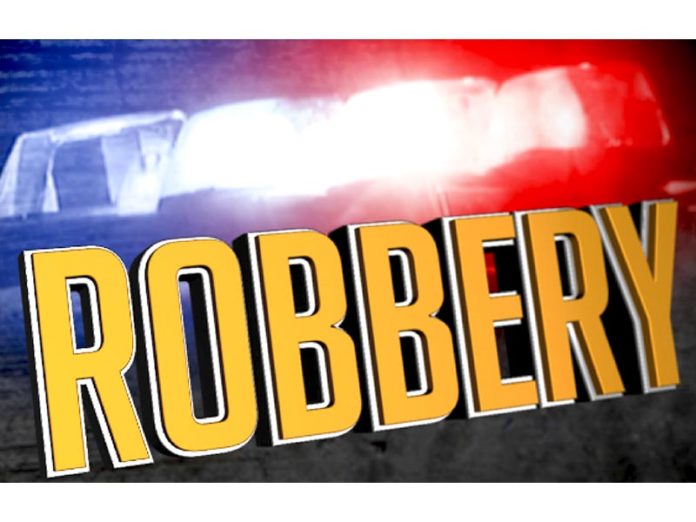 Reporting Deputy: Sergeant Ken Hoon
File # I221350057
Details:
In the mid-afternoon on May 15, 2022, San Jacinto Deputies responded to the 300 block of S. Mistletoe Avenue, San Jacinto, regarding a wanted fugitive, Wayne Daniel Morgan, a 40-year-old resident of Hemet. Morgan, who had a felony warrant for his arrest for parole violation; was also wanted on a multitude of other charges, including Carjacking, Armed Robbery, Assault with a Deadly Weapon, and Residential Burglary. Morgan, who is the primary suspect involved in multiple residential burglaries in the Hemet County and San Jacinto area, was taken into custody without incident.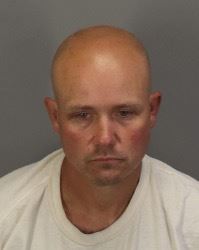 Morgan was found in possession of ammunition and booked at the Larry D. Smith Correctional Facility for the aforementioned charges held on $100,000 bail. This investigation is currently ongoing and no further information will be released at this time. If anyone has information regarding this investigation, they are encouraged to contact Deputy Pena or Deputy Post at the San Jacinto Sheriff's Station at 951-654-2702.
For media inquiries regarding this incident please contact the Media Information Bureau.
Find your latest news here at the Hemet & San Jacinto Chronicle