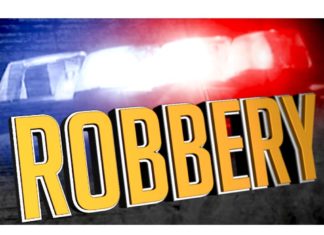 In the mid-afternoon on May 15, 2022, San Jacinto Deputies responded to the 300 block of S. Mistletoe Avenue, San Jacinto, regarding a wanted fugitive, Wayne Daniel Morgan, a 40-year-old resident of Hemet.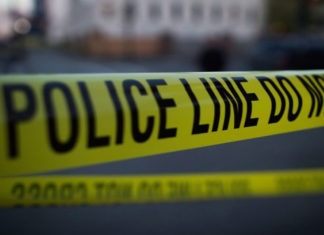 Felony charges may be filed Wednesday against a man suspected of gunning down a 37-year-old East Hemet resident and leading law enforcement on a brief pursuit.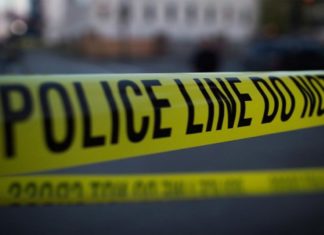 A second suspect arrested Tuesday in connection with the mass shooting that killed six people in Sacramento had posted a live Facebook video of himself brandishing a handgun hours before gunfire erupted, a law enforcement official told The Associated Press.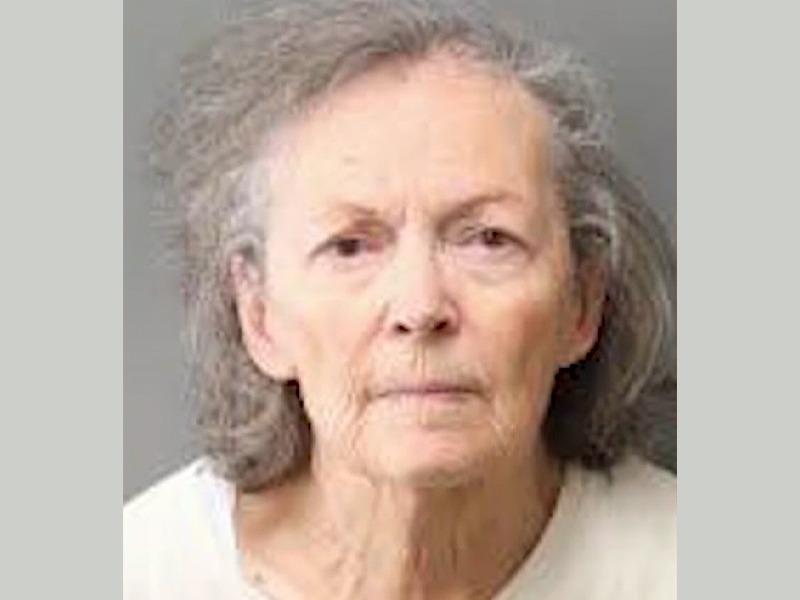 The mother of a 17-year-old girl who was allegedly murdered while in a foster care home is furious that the woman accused of killing her is now out of jail after having her bail significantly reduced.