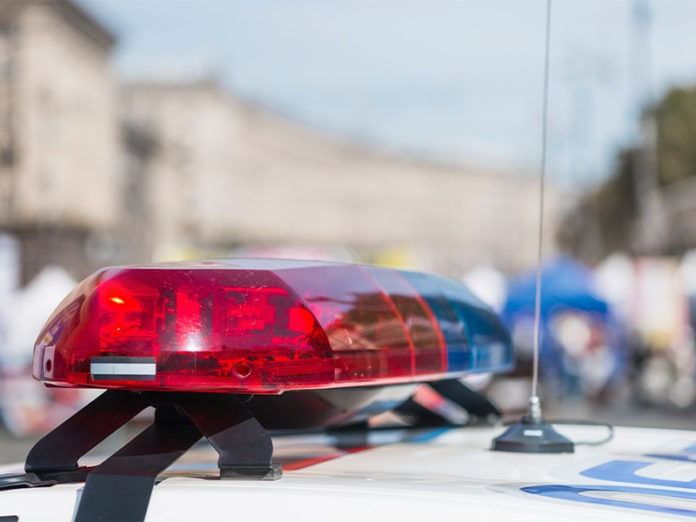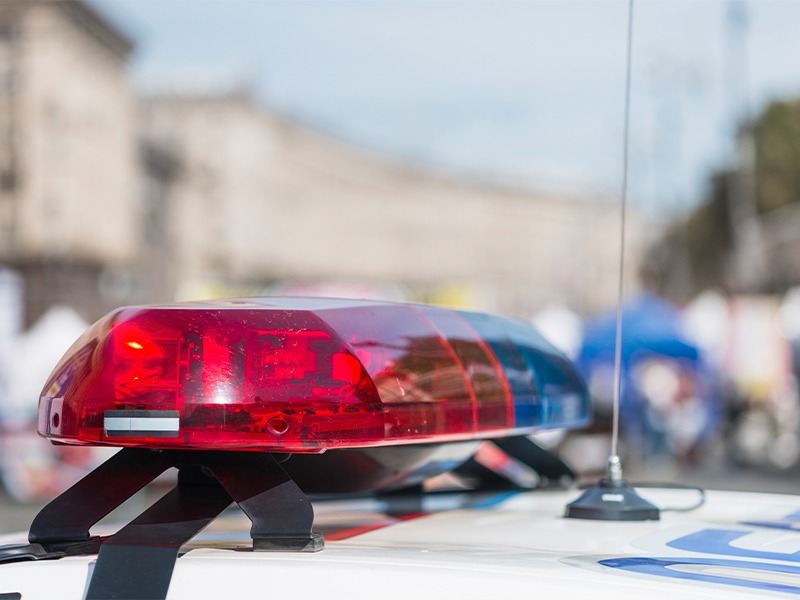 Reporting Deputy: Sergeant Art Mendez
File # Multiple File Numbers
Details:
During the last few months of the year 2022, multiple Riverside County residents were victims of catalytic converter thefts where the suspects brandished a firearm at victims to discourage them from interrupting their criminal activity. Deputies assigned to the city of Eastvale Special Enforcement Team worked tirelessly and cooperatively with several neighboring law enforcement agencies to include San Bernardino County agencies in attempts to locate and arrest the suspects.
The partnership with all agencies proved to be successful on January 17, 2023. During the early morning hours, a black Dodge Challenger became involved in a high-speed vehicle pursuit through several counties. The vehicle ultimately crashed, and two juvenile suspects were arrested. Deputies searched the vehicle and located an AR-15 rifle BB gun, floor jack, reciprocating saw and saw blades.
The Riverside County Sheriff's Department would like to thank all the cooperating agencies who assisted in the investigation and apprehension of these suspects. It is without doubt the partnership and communication between agencies played a key role in this investigation.
As a reminder, "Community Policing" involves partnerships between law enforcement and community members. Residents are encouraged to report criminal activity directly to law enforcement by calling Sheriff's Dispatch at 951-776-1099 or by calling 911 if the matter is an emergency. Criminal activity can also be reported through the We-Tip Crime Reporting Hotline by calling 909-987-5005.
Catalytic converter thefts remain a high priority for the Riverside County Sheriff's Department. Anyone with additional information regarding catalytic converter thefts is encouraged to contact Deputy Aguilar from the Special Enforcement Team at the Jurupa Valley Sheriff's Station at (951) 955-2659.
Find your latest news here at the Hemet & San Jacinto Chronicle