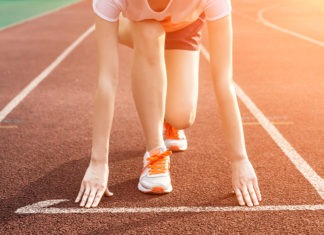 Social media stardom came unexpectedly to Haley and Hanna Cavinder. A way to pass time during the pandemic now has Fresno State's twin sister basketball stars positioned to be among the most successful college-athlete entrepreneurs as soon as the rules allow it.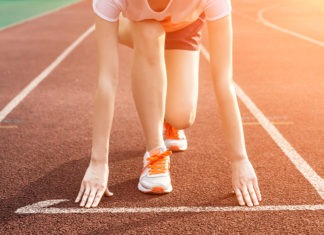 TALLAHASSEE, Fla. (AP) — Transgender women and girls couldn't play on girls and women's school sports teams under a bill passed by a Florida House committee on Wednesday.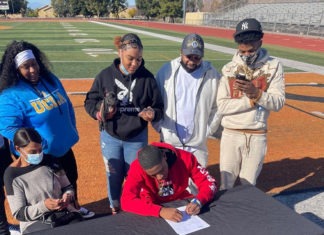 San Jacinto Unified School District has two high school seniors headed to college next fall to play football or softball. These students attend San Jacinto High School, where Kajiya Hollawayne signed his "National Letter of Intent" on Wednesday, December 16, 2020, and Lea Iribe signed her "National Letter of Intent" back on November 11, 2020, in front of immediate families and the camera.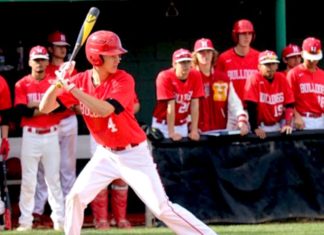 Spring sports are around the corner and you know what that means: baseball season is here. Let's take a look at how the teams finished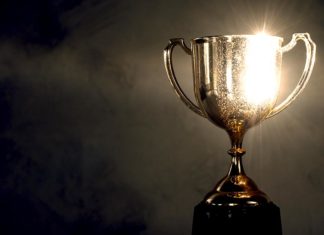 Occasionally a journalist stumbles onto something important that he never knew of previously. That happened to me when a member of the San Jacinto Lions Club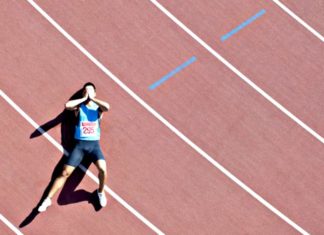 Are we putting too much "Performance Pressure" on young athletes? A lot of parents start their kids off in sports at a very young age, with intentions of giving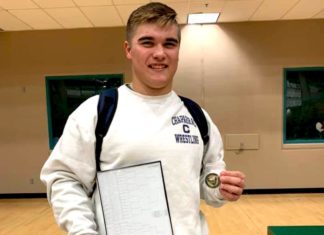 Wrestling has been a big deal in the valley for many many years. Many athletes have spent time on the wrestling mats ether as training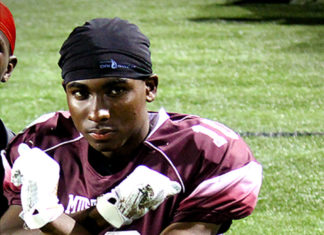 It was a long night for Desert Mirage's defense trying to keep up with West Valley's skill players. Most of West Valley's starters didn't even see the field in the second half and were cheering on their teammates from the sidelines.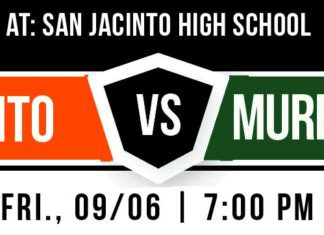 The Hemet & San Jacinto Chronicle is taking you to San Jacinto High School this week for the Game of the Week. This week San Jacinto High is welcoming Murrieta Mesa into "The Jungle" as the two teams look to show the rest of Southern California that they are serious contenders.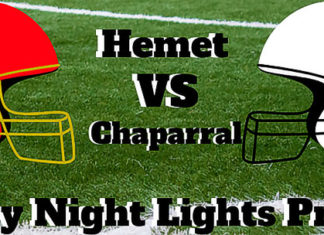 (Bulldogs take on Pumas) The Hemet High Bulldogs (finished last season 8-5) will take on the Chaparral (finished last season 7-4) Pumas on Friday, Aug....