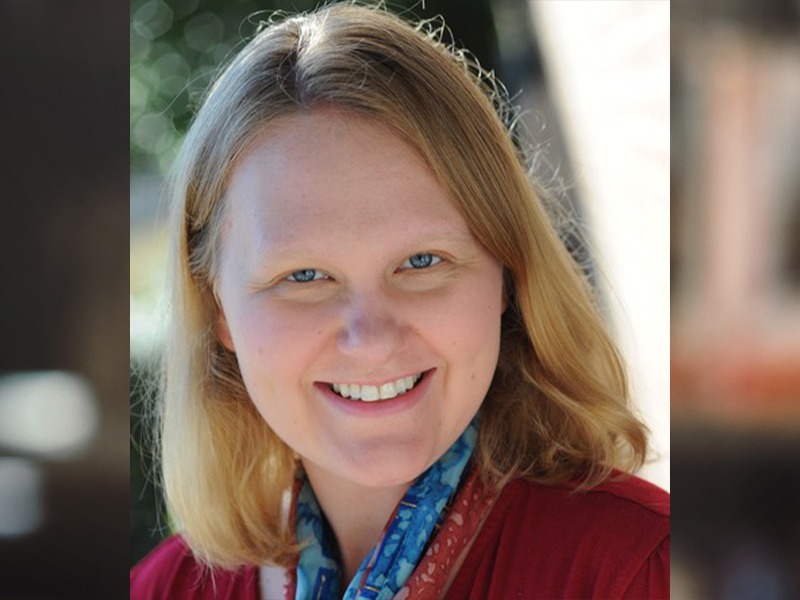 COVID-19 has compounded the economic and psychological struggles of people already affected by tropical storms, particularly for low-income homeowners and people of color.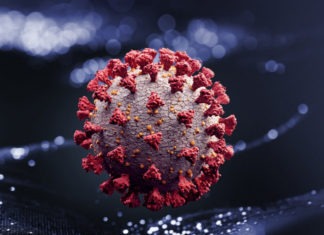 The head of the World Health Organization said Wednesday that the number of coronavirus deaths worldwide last week was the lowest reported in the pandemic since March 2020, marking what could be a turning point in the years-long global outbreak.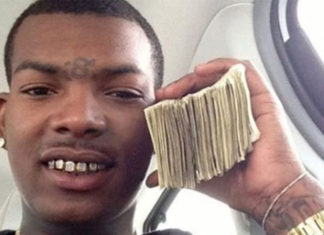 A rapper who boasted in a YouTube music video about getting rich by committing pandemic-related unemployment benefits fraud has agreed to plead guilty to federal fraud and firearms charges, the Justice Department announced.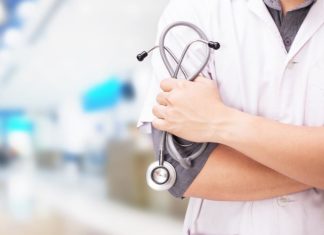 To be sure, the COVID-19 pandemic has been painful for patients and health care providers alike. Yet, throughout the crisis, many hospitals and other health care delivery organizations have been hotbeds of creativity and innovation, serving as a model for management going forward, according to a new article in the journal Health Affairs.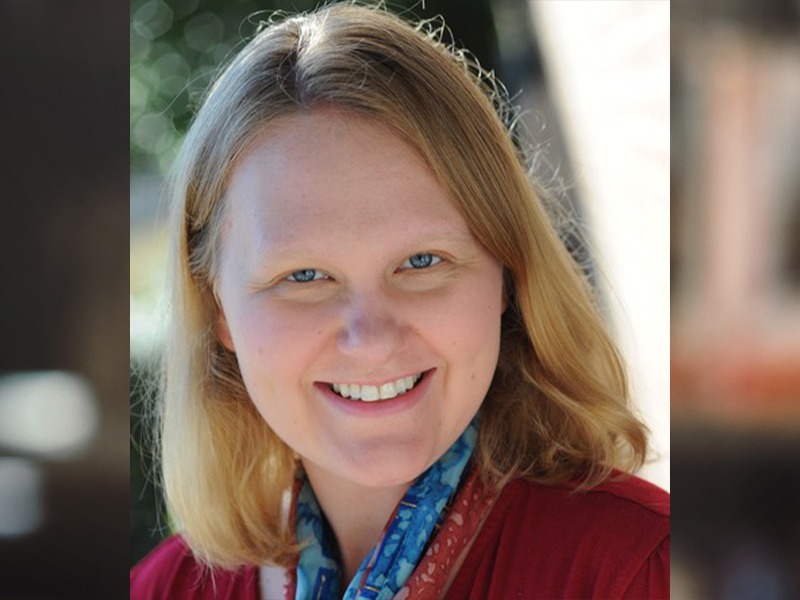 Two new reports from the Centers for Disease Control and Prevention highlight the ongoing inequities associated with the pandemic.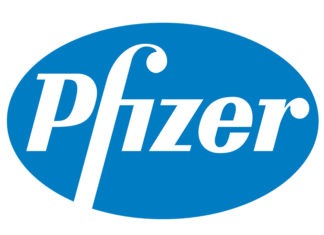 As more doctors prescribe Pfizer's powerful COVID-19 pill, new questions are emerging about its performance, including why a small number of patients appear to relapse after taking the drug.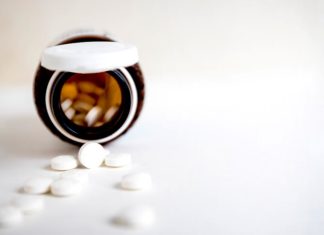 President Joe Biden's administration is taking steps to expand availability of the life-saving COVID-19 antiviral treatment Paxlovid, seeking to reassure doctors that there is ample supply for people at high risk of severe illness or death from the virus.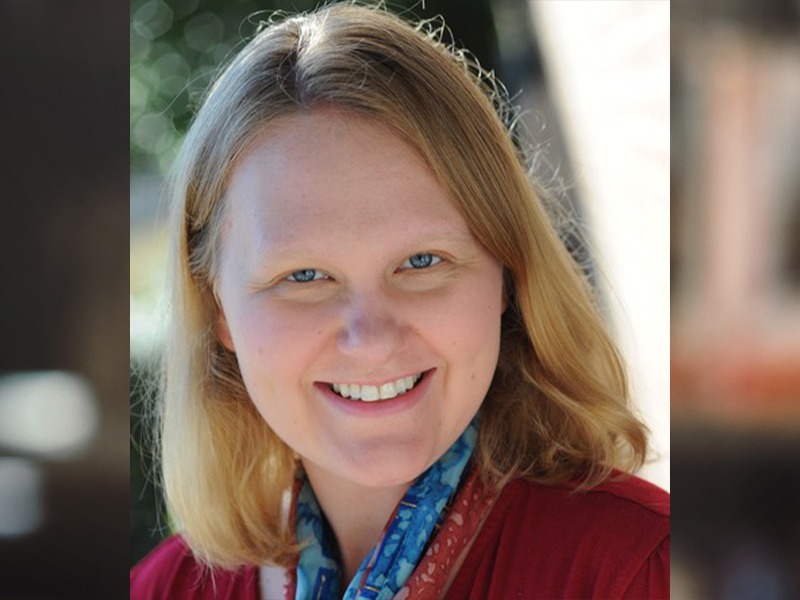 Case counts are rising in the Northeastern U.S., writes German Lopez at The New York Times, but it's hard to say whether it's the start of a surge.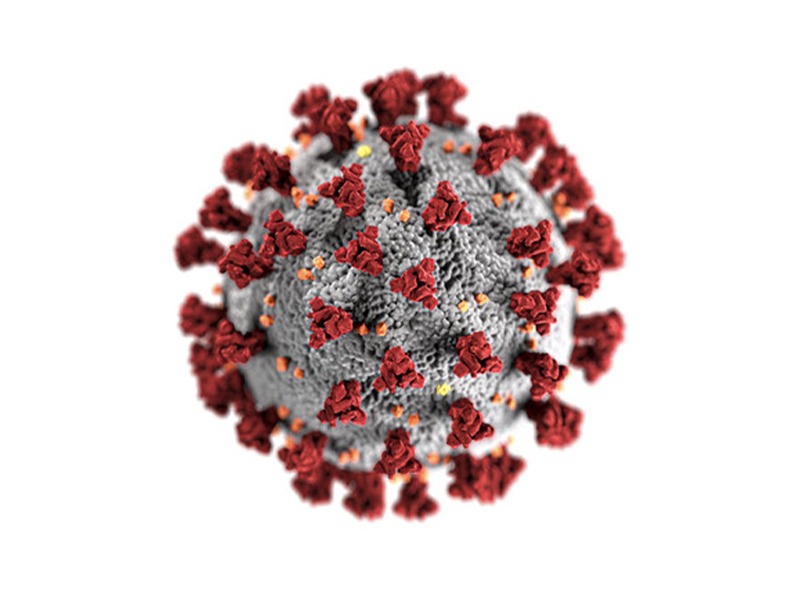 During a time of a major pandemic, with high prices at the gas pump and general inflation, more and more workers are starting to combine home and office. With modern technology, communications and e-mail (which is rapidly catching up with the United States Postal System), there is a significant move toward home offices.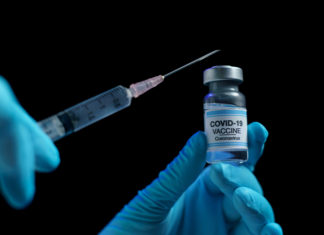 Many Americans now can get a second COVID-19 booster, but it's hard to tell who really needs another shot right now and who could wait.