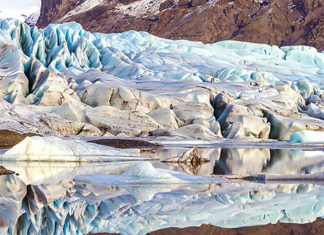 Even if the world somehow manages to limit future warming to the strictest international temperature goal, four Earth-changing climate "tipping points" are still likely to be triggered with a lot more looming as the planet heats more after that, a new study said.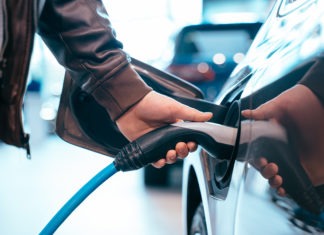 Seventeen states with vehicle emission standards tied to rules established in California face weighty decisions on whether to follow that state's strictest-in-the nation new rules that require all new cars, pickups and SUVs to be electric or hydrogen powered by 2035.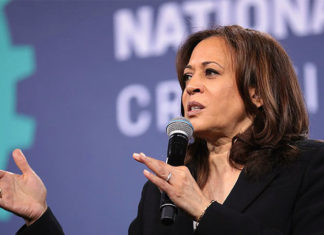 Vice President Kamala Harris called climate change an "immediate" and "urgent" crisis Monday as she detailed more than $1 billion in federal spending to respond to disasters such as deadly flooding in Kentucky and wildfires ravaging her home state of California.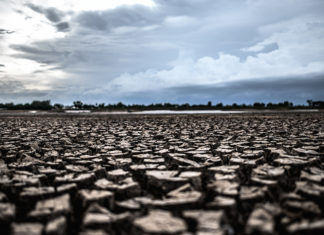 For most of the major carbon-polluting nations, promising to fight climate change is a lot easier than actually doing it. In the United States, President Joe Biden has learned that the hard way.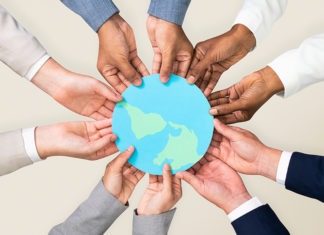 In 2012, the Columbia Mailman School launched the first academic public health program in climate and health anywhere. Now, the School is launching an intensive summer bootcamp that gives participants the latest science on the health impacts of climate change, along with practical approaches to mitigation and adaptation that they can apply to their professional work.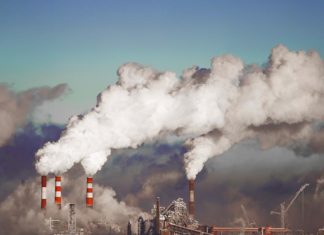 The International Energy Agency said Wednesday that emissions of planet-warming methane from oil, gas and coal production are significantly higher than governments claim.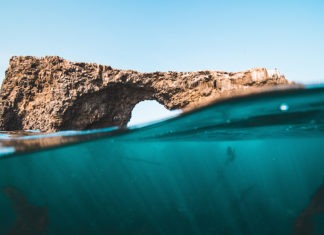 America's coastline will see sea levels rise in the next 30 years by as much as they did in the entire 20th century, with major Eastern cities hit regularly with costly floods even on sunny days, a government report warns.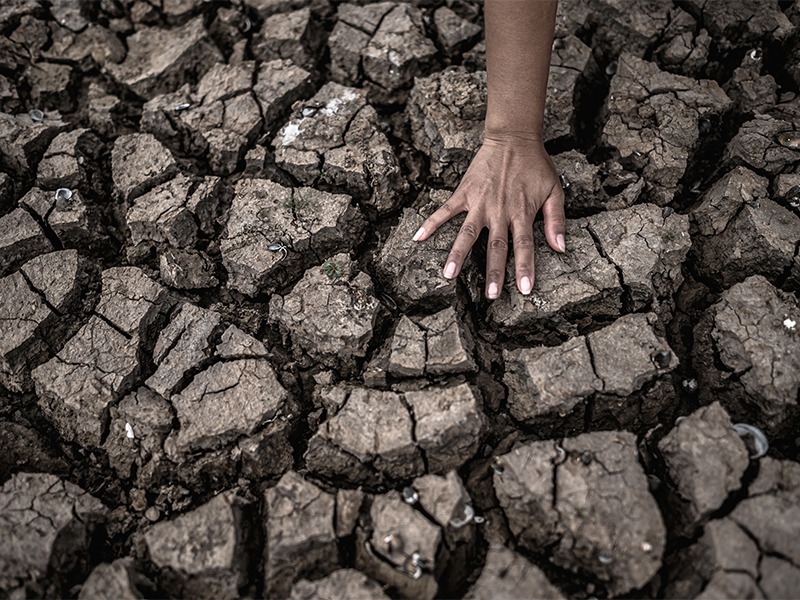 The United States must rapidly implement an all-encompassing, evidence-informed response to climate change that prioritizes and optimizes health and equity, according to new research released by an international research collaboration of 40 academic institutions, United Nations agencies from every continent, and a diverse group of health experts from over 70 leading U.S. institutions, organizations, and centers.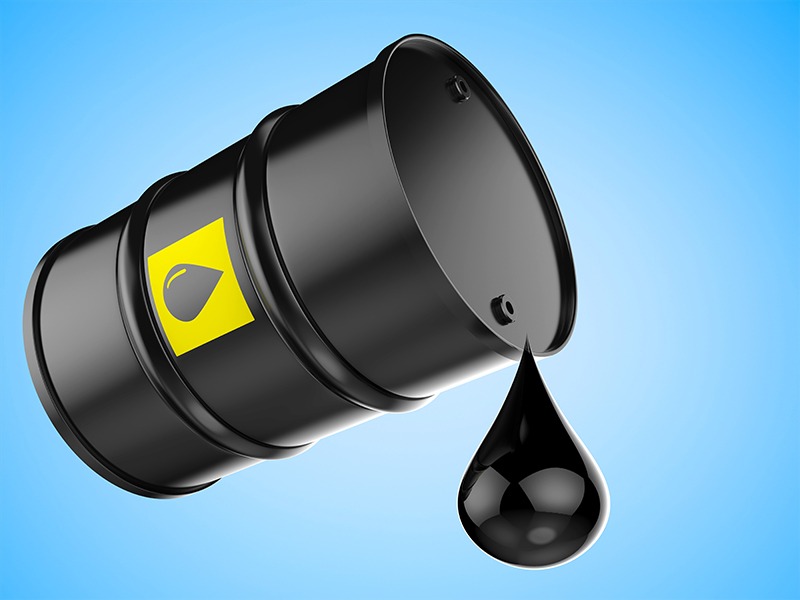 The Coast Guard received the first report of a possible oil spill off the Southern California coast more than 12 hours before a company reported a major leak in its pipeline and a cleanup effort was launched, records show.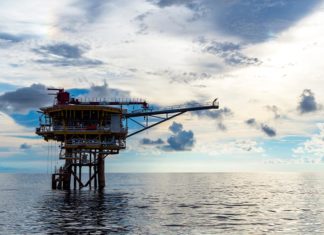 The weekend oil leak along the Southern California coast happened not far from the site of the catastrophe more than a generation ago that helped give rise to the modern environmental movement itself: the 1969 Santa Barbara spill.