Home
Tags
Faith and religion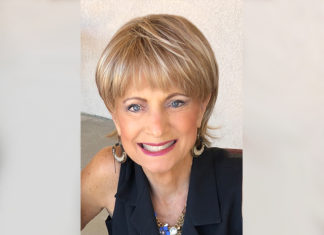 Yes, yes I know - the word 'unite' is misspelled. 'Untie' - 'unite' - but does it really matter? Does it matter if we say 2 + 2 = 11, or that a dog is an elephant?? Pretty crazy stuff, but I think we'd better get our "truth" act together or the mess we're allowing to creep into our families and through our communities will only get worse.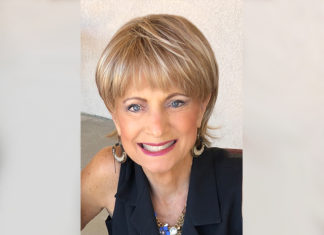 This past week I received a text from a friend - "Did you hear the news - Betty White just passed away?" We texted back and forth a few times about the passing of this remarkable comedian/actress who was just weeks shy of her 100th birthday. It seems that almost everybody loved Betty. From her work on The Mary Tyler Moore Show to The Golden Girls, Betty was always a hit. She lived an incredible life, working until the end. She once even remarked, "Why retire from something if you're loving and enjoying it so much? What would I do with myself?" One of her long-time friends even referred to her as a "national treasure."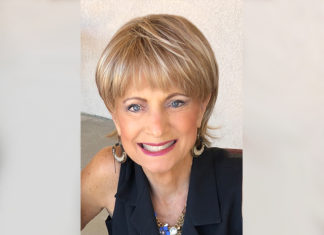 Here we are again - another New Year to usher in and along with it the proverbial New Year's resolutions! The list, of course, is endless and is usually framed around self-improvement— read more books, be a nicer person, exercise, don't eat so many jelly donuts, etc. But almost 50% of those who make these resolutions break them within the first month. So, this year I've decided to stick to making only one new resolution. I've determined this year not just to survive but to thrive! That's my resolution! Thrive!!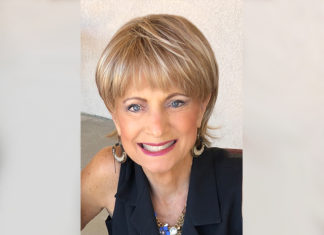 Christmas is over, but I bet many of you still have your trees and decorations up! What is it about this year? It's been a rough one and I, for one, just hate to see the joy and sheer delight of the season come to an end. This Christmas - more than others - has been a wonderful diversion from all the craziness going on! So - just to hang on for one more week, here are some holiday tidbits to extend your season a bit.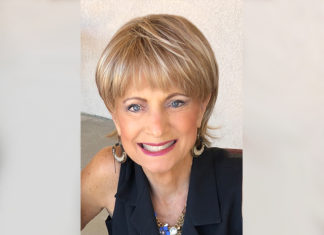 A little over fifty-five years ago - can you believe it, 55?! - Charles Schulz's animated musical "A Charlie Brown Christmas" aired for the very first time. The special hit our TV's on Dec. 9, 1965 and our friend Charlie Brown became famous for his pitiful little Christmas tree! The story was actually a commentary on the loss of the true spirit of Christmas and the selection of his forlorn tree was to protest the commercialization of Christmas. The story ends on an amazing note as poor ol' Charlie Brown asks, "Isn't there anyone who knows what Christmas is all about?" Linus reassures him by famously reciting the Christmas story from Luke 2. Such a terrific Christmas story - both of them!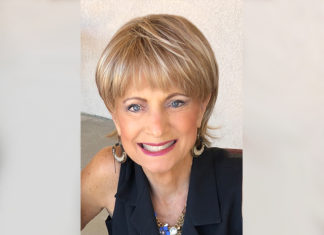 No stinking thinkin' allowed anymore or a brainy robot may take your place, or so "they" think. Artificial intelligence - AI - is slowly infiltrating every aspect of our lives, everything from business to education and entertainment - even into our homes. In fact, even though AI has made life easier and more efficient in some ways, there are still the occasional unforeseen blunders that are often pretty humorous. People aren't perfect, but, apparently, neither are robots!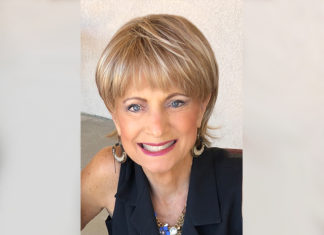 We've all seen them - those hilarious T-shirts people wear with funny slogans - I always go away thinking how clever and creative they are. Here are just a few that have recently caught my eye: "Sorry I'm late - I didn't want to come." "Sometimes I talk to myself and we both laugh." "A fun thing to do in the morning is not talk to me." "Patience at 1%." And one I often wear: "To save time let's assume I know everything!" It's also my husbands favorite when we are out together. Not!!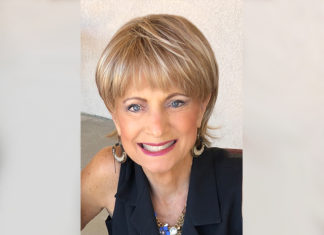 My son-in-law Steve used to work in the magazine business and earlier this week we were gabbing about …magazines. Life Magazine in particular. Life was published weekly from 1883 to 1972, and Life was full of life! I remember as a child turning page after page, absorbing pictures of buildings, the Alaskan earthquake, historic people, places and things. Their final weekly issue was put out with a year-in-review and the word 'goodbye' appearing on the back cover.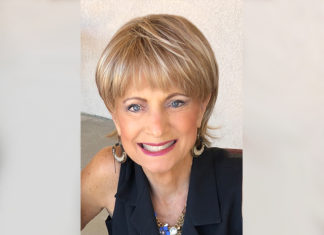 I'm sure at one time or another we have all gotten turned around and headed out in the wrong direction. We were once with friends, en route to Death Valley, when the GPS system instructed us to turn into the desert for a shortcut. An hour later we were backtracking to find the real road again. That GPS definitely needed a brain check!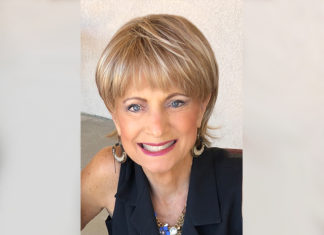 Many years ago, my sweet daughter Susanne and my hubby Bob got their heads together and made a video for one of Bob's Sunday sermons. It was called, "Boiled Alive." And yes, they actually boiled a frog at our kitchen stove - pretend! It's amazing what you can do when you edit a video these days. The frog was not boiled, as it appeared to be - but you didn't know that until the out-take where it showed Bob with frog in hand headed back to the pet store. Nevertheless, we got a ton of nasty emails slamming us for boiling Mr. Green Frog in the Beckett kitchen. (This video can still be viewed on youtube.com.)