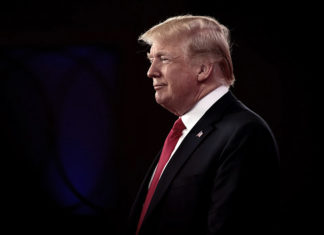 The intensifying rivalry between former President Donald Trump and his once fiercely loyal vice president, Mike Pence, was put on stark display Tuesday as the two gave dueling speeches in Washington on the future of the Republican Party.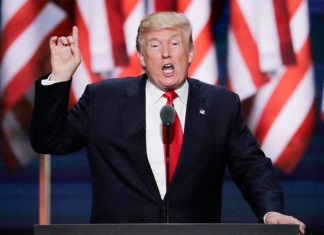 When former President Donald Trump took the stage before a crowd of more than 5,000 young conservative activists in Tampa this weekend, he received the rock star's welcome he's grown accustomed to over the seven years in which he's reshaped the Republican Party.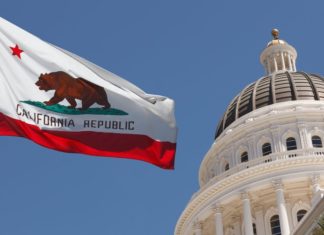 A slate of Republican U.S. House members in heavily Democratic California is facing primary challengers on Tuesday in races that will help determine control of Congress.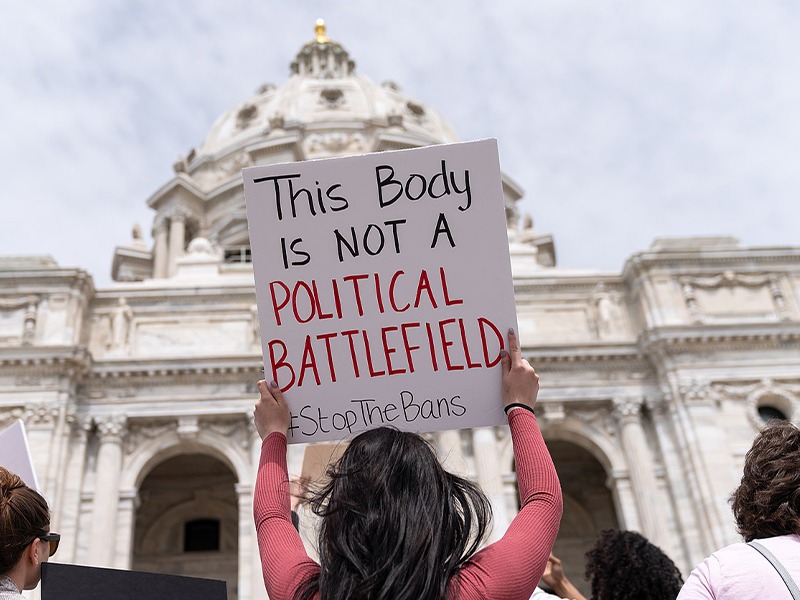 With a staunch anti-abortion Republican governor and large GOP legislative majorities, Iowa would seem poised to ban abortion if the U.S. Supreme Court overturns Roe v. Wade.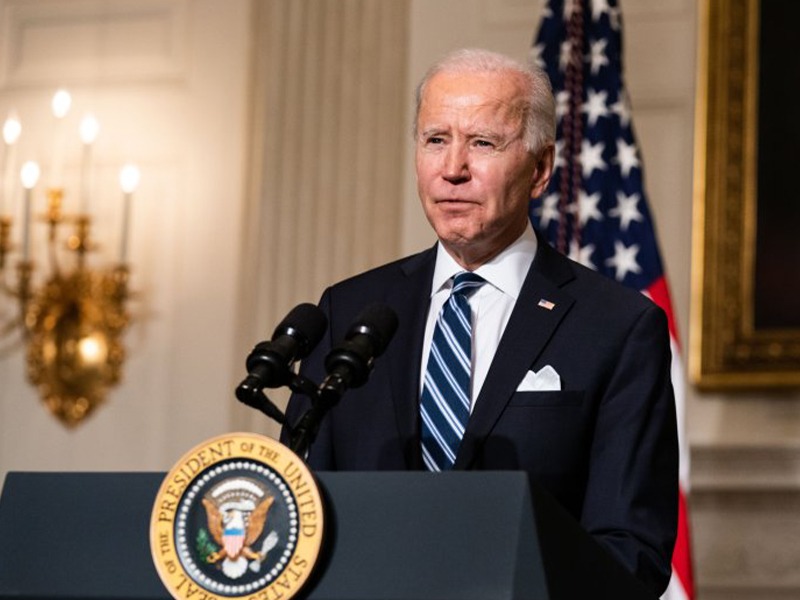 President Joe Biden on Tuesday warned voters unhappy with soaring inflation and his stalled domestic agenda against turning power over to "ultra-MAGA" Republicans in the midterm elections as he increasingly tries to cast former President Donald Trump and his adherents as a political foil.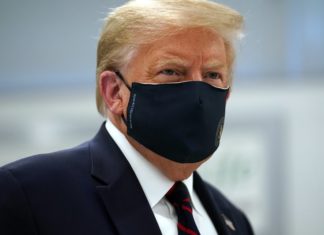 Rioters who smashed their way into the U.S. Capitol on Jan. 6, 2021, succeeded — at least temporarily — in delaying the certification of Joe Biden's election to the White House.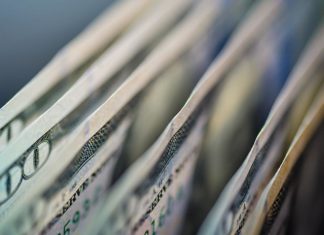 Senate bargainers have reached agreement on a slimmed-down $10 billion package for countering COVID-19 with treatments, vaccines and other steps, the top Democratic and Republican negotiators said, but ended up dropping all funding to help nations abroad combat the pandemic.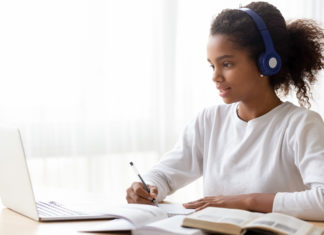 Republican state lawmakers across the U.S. are trying to require schools to post all course materials online so parents can review them, part of a broader national push by the GOP for a sweeping parents bill of rights ahead of the midterm congressional elections.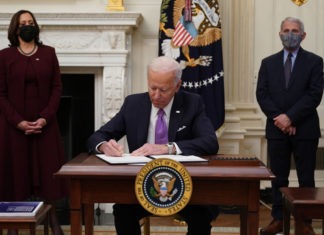 Challenges to President Joe Biden's COVID-19 vaccine mandate for private employers will be consolidated in the U.S. 6th Circuit Court of Appeals, a panel dominated by judges appointed by Republicans.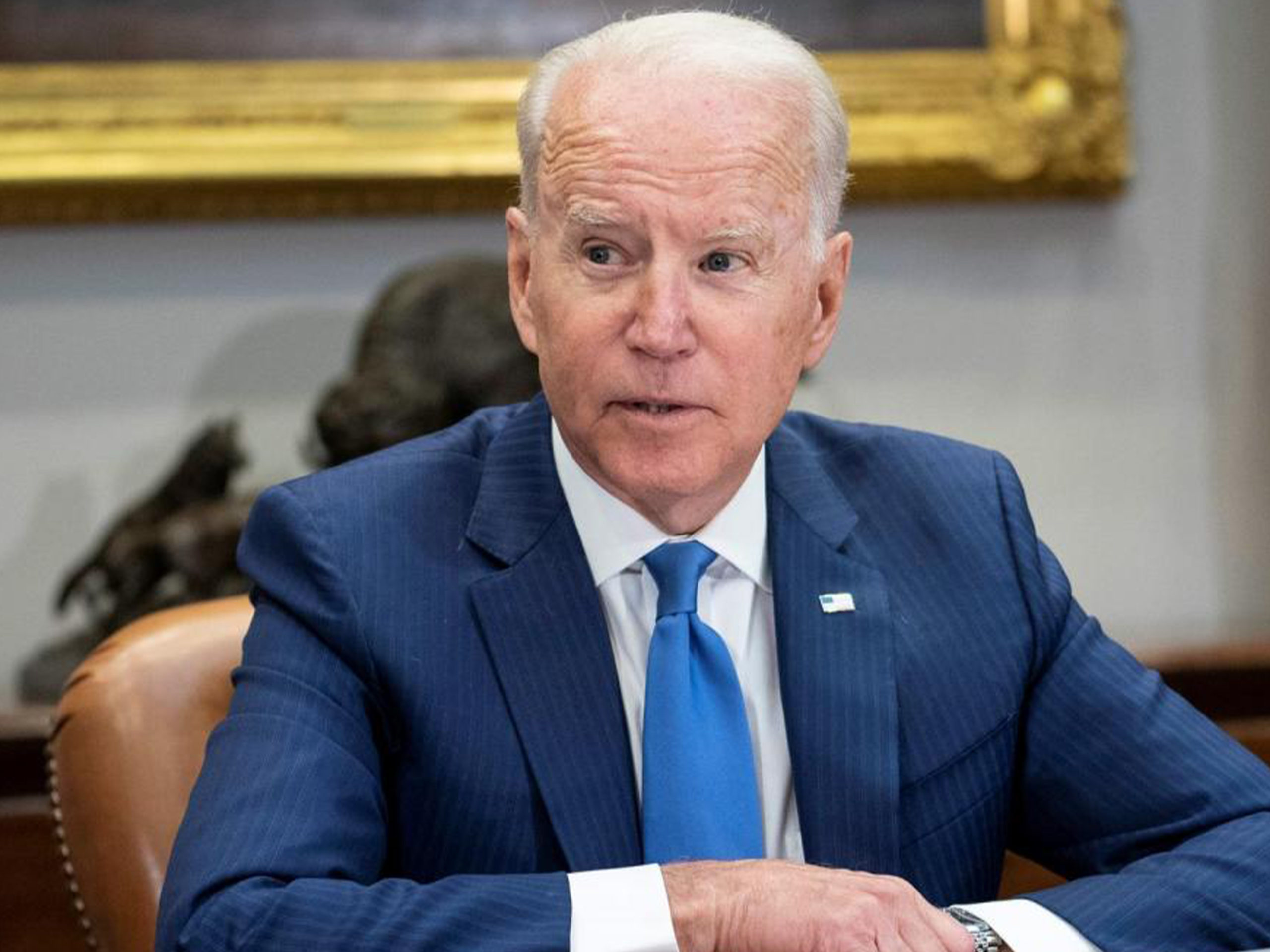 When President Joe Biden announced he would stick to his predecessor's plan to withdraw U.S. troops from Afghanistan, Republican reaction was mixed and largely muted. Foreign policy had become so contentious that the party's own leaders had no single position on the end of the nation's longest war.